Deep(ak) Learning: Choir of Eternal Growwwth™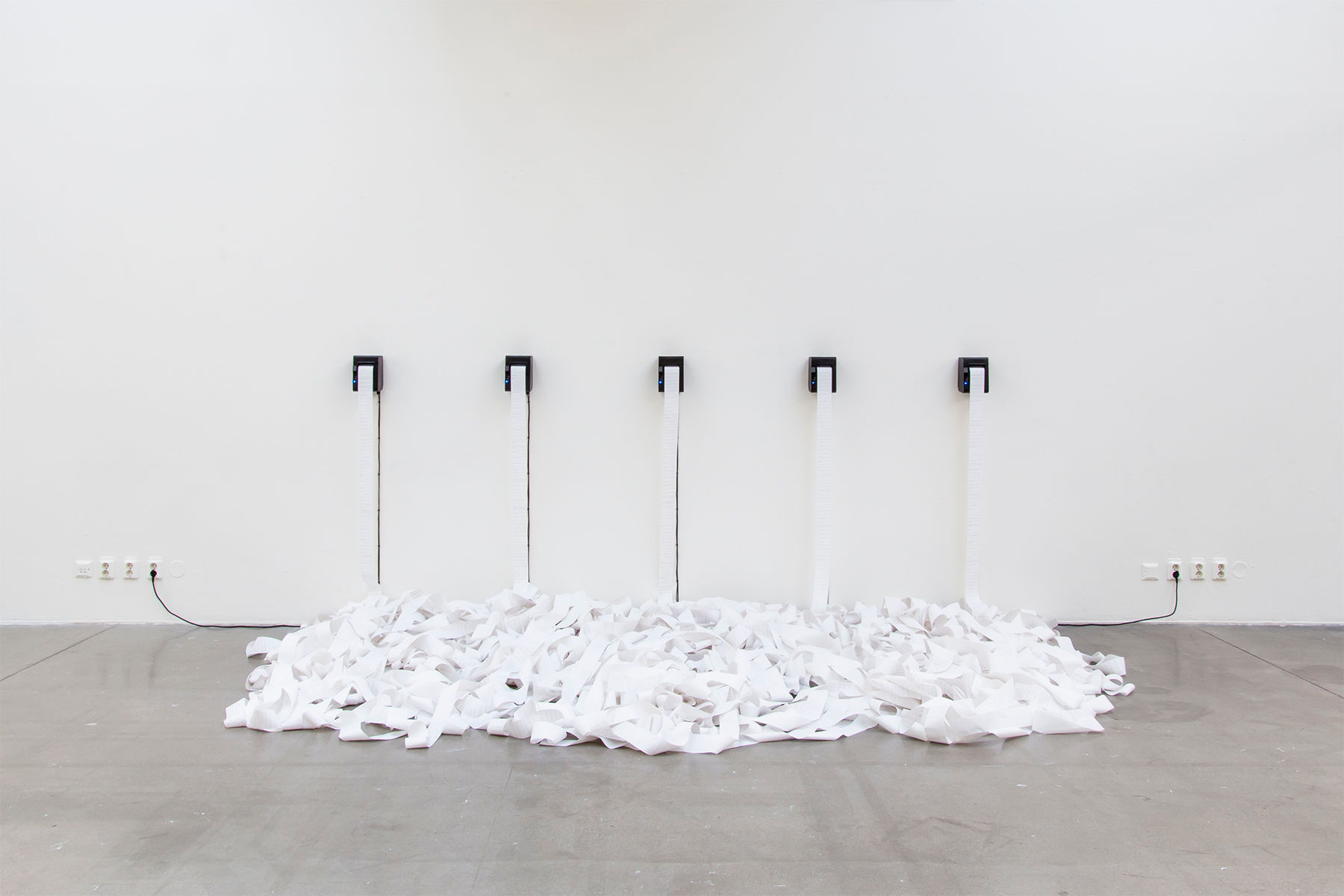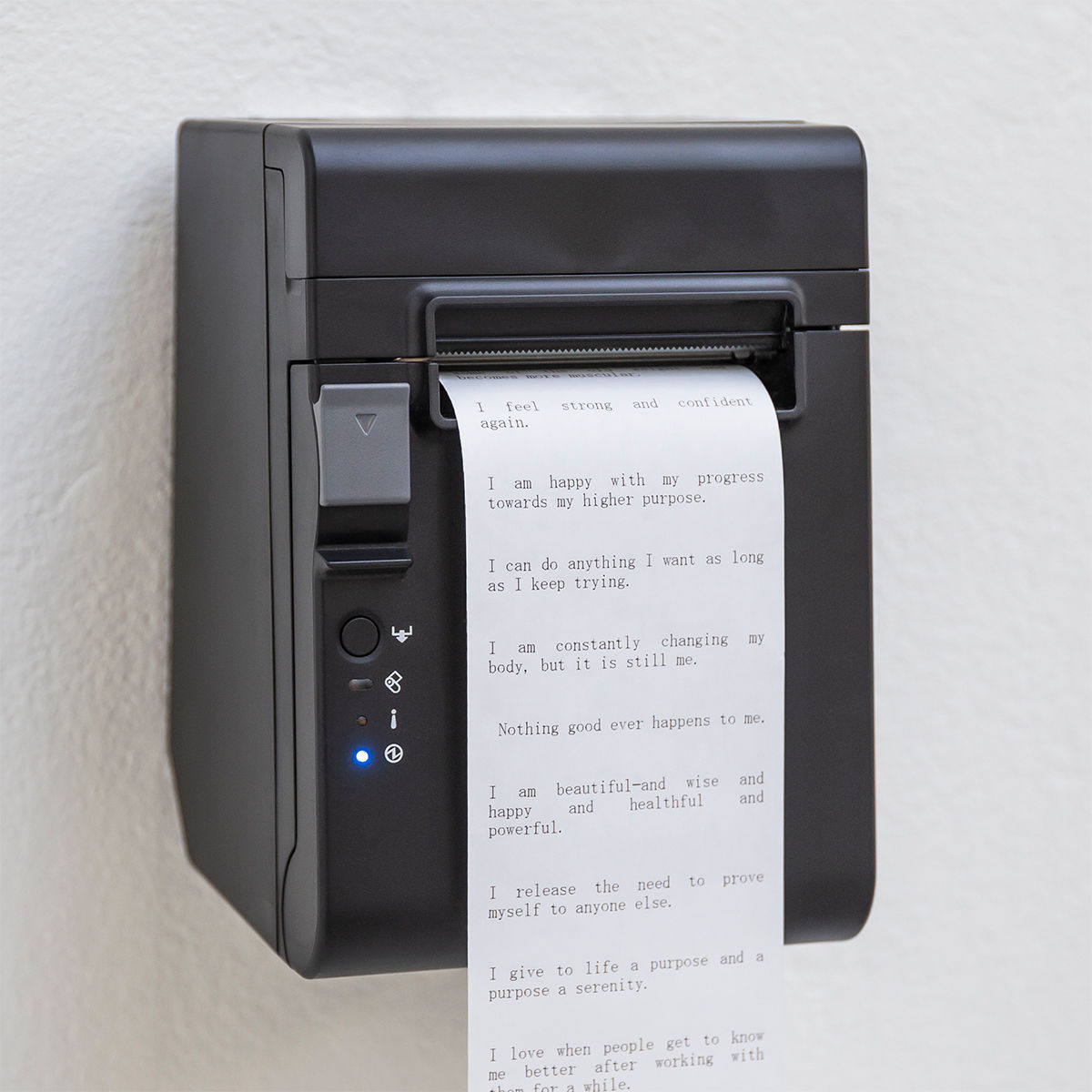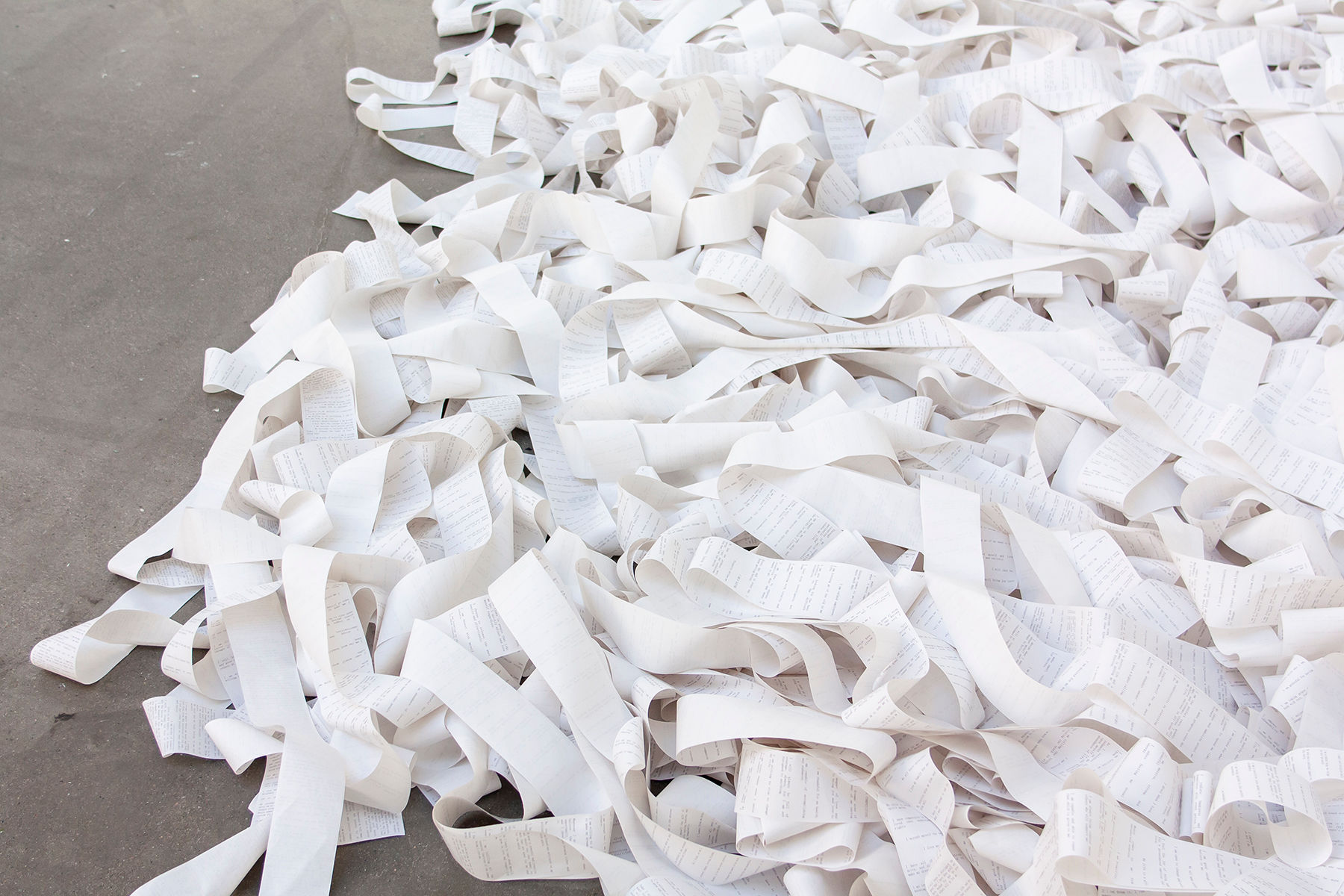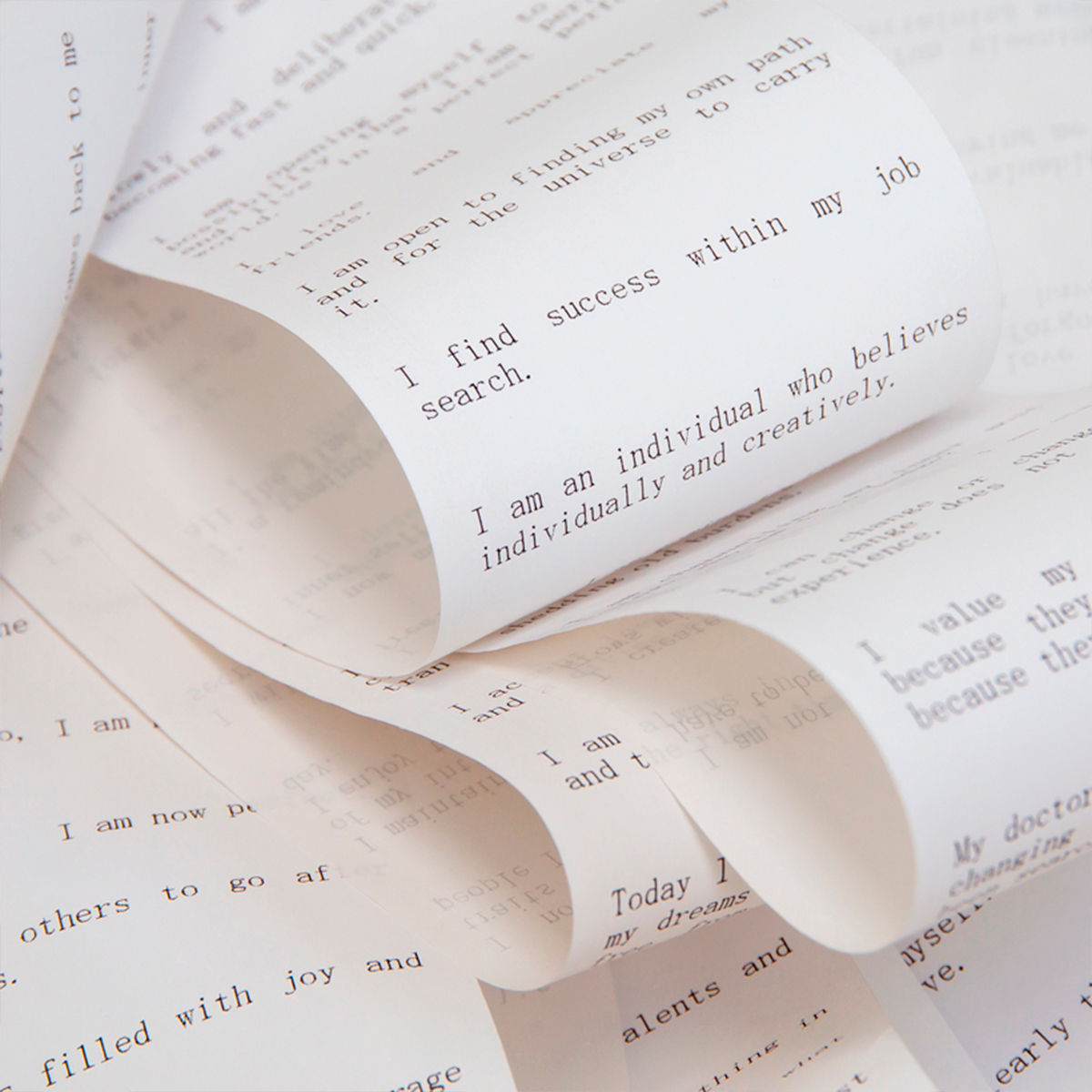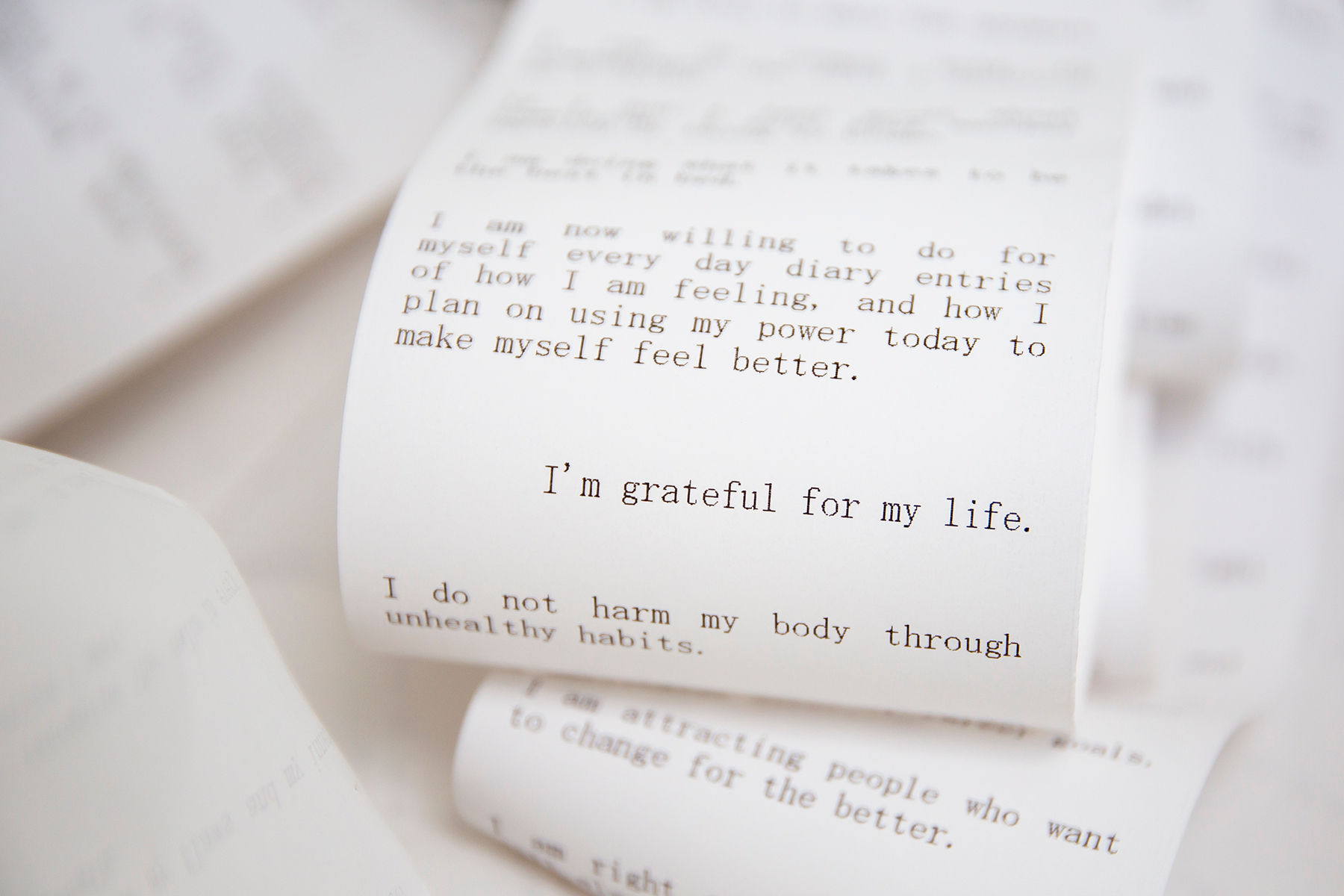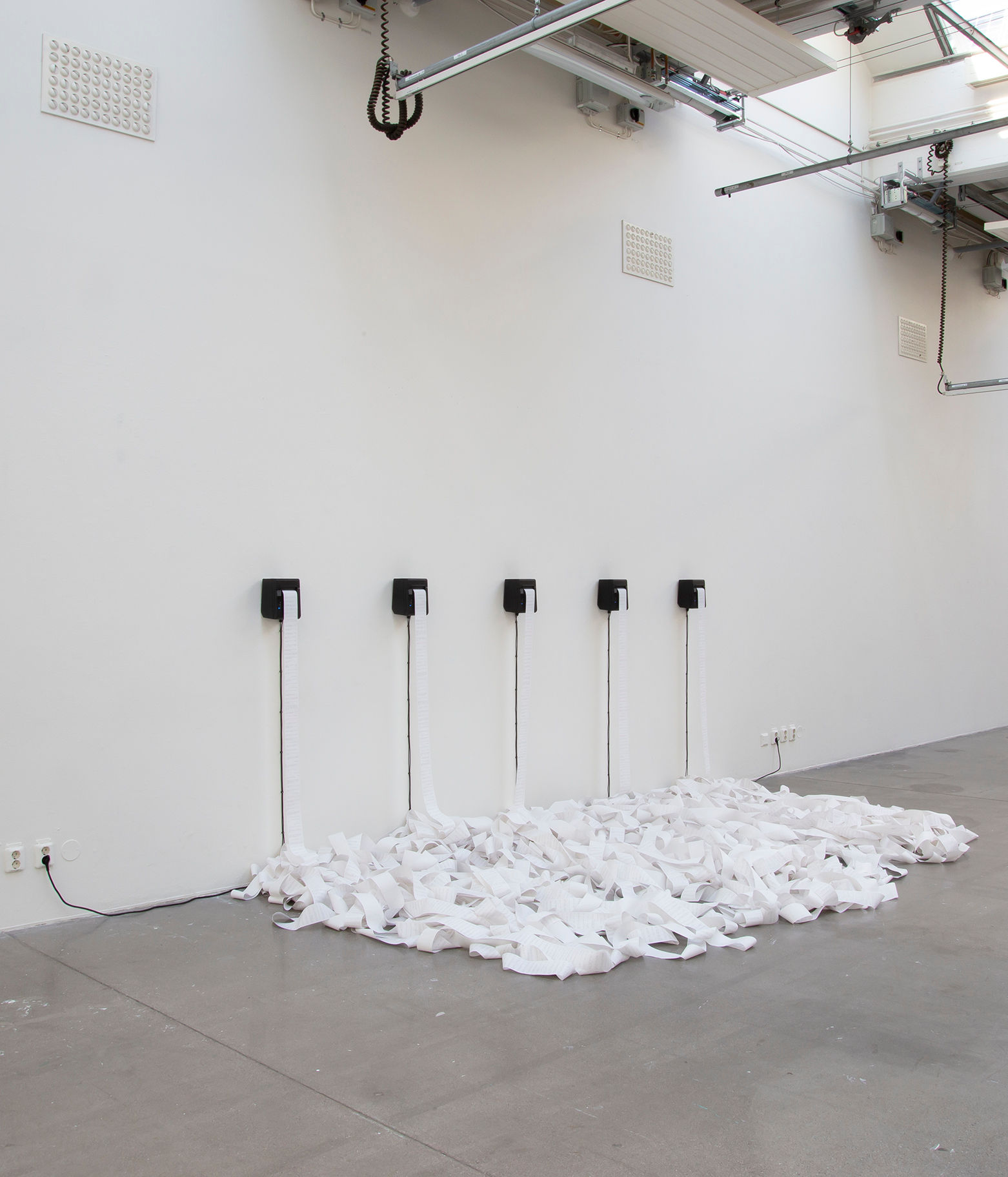 Installation, 2020
Age of Entanglements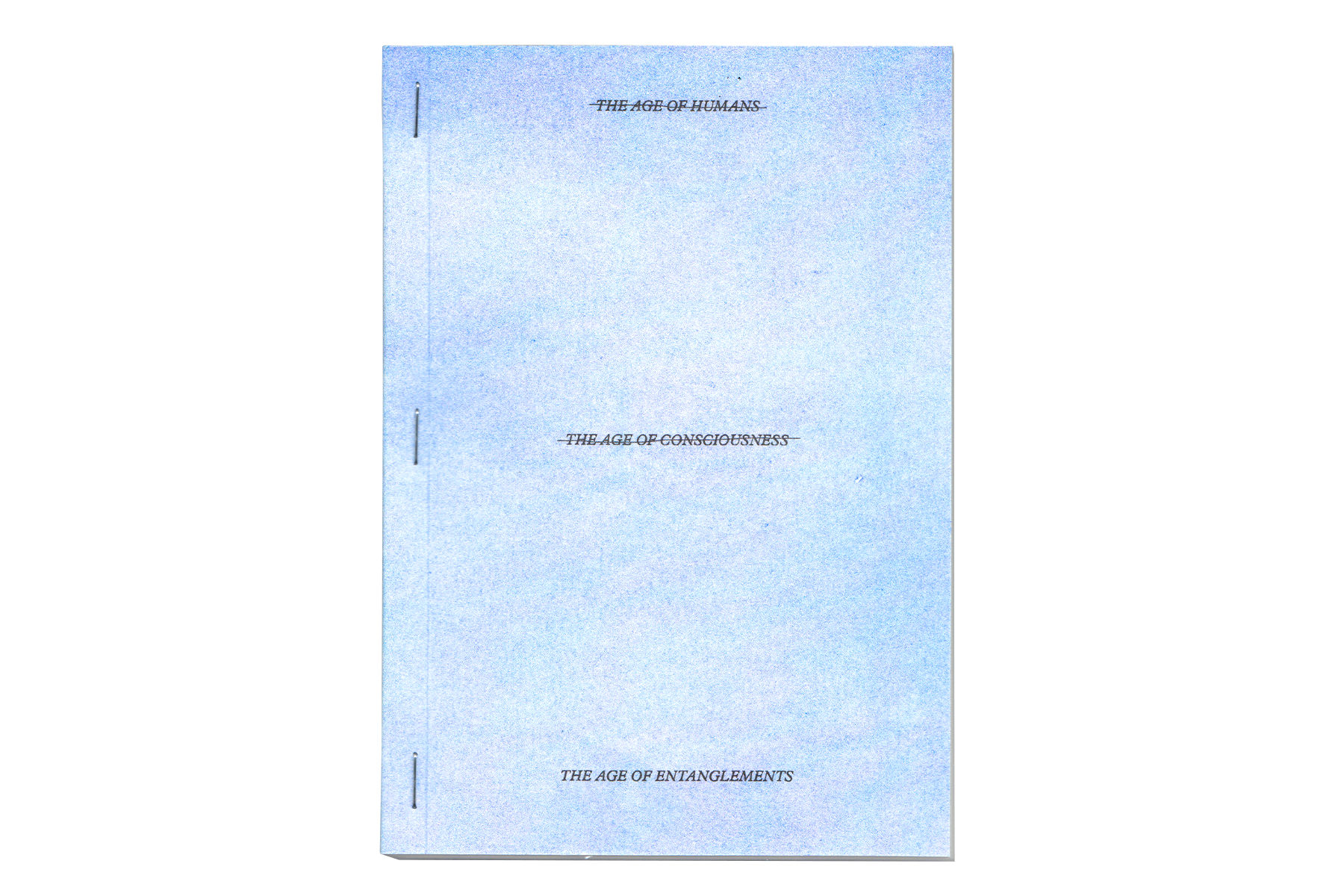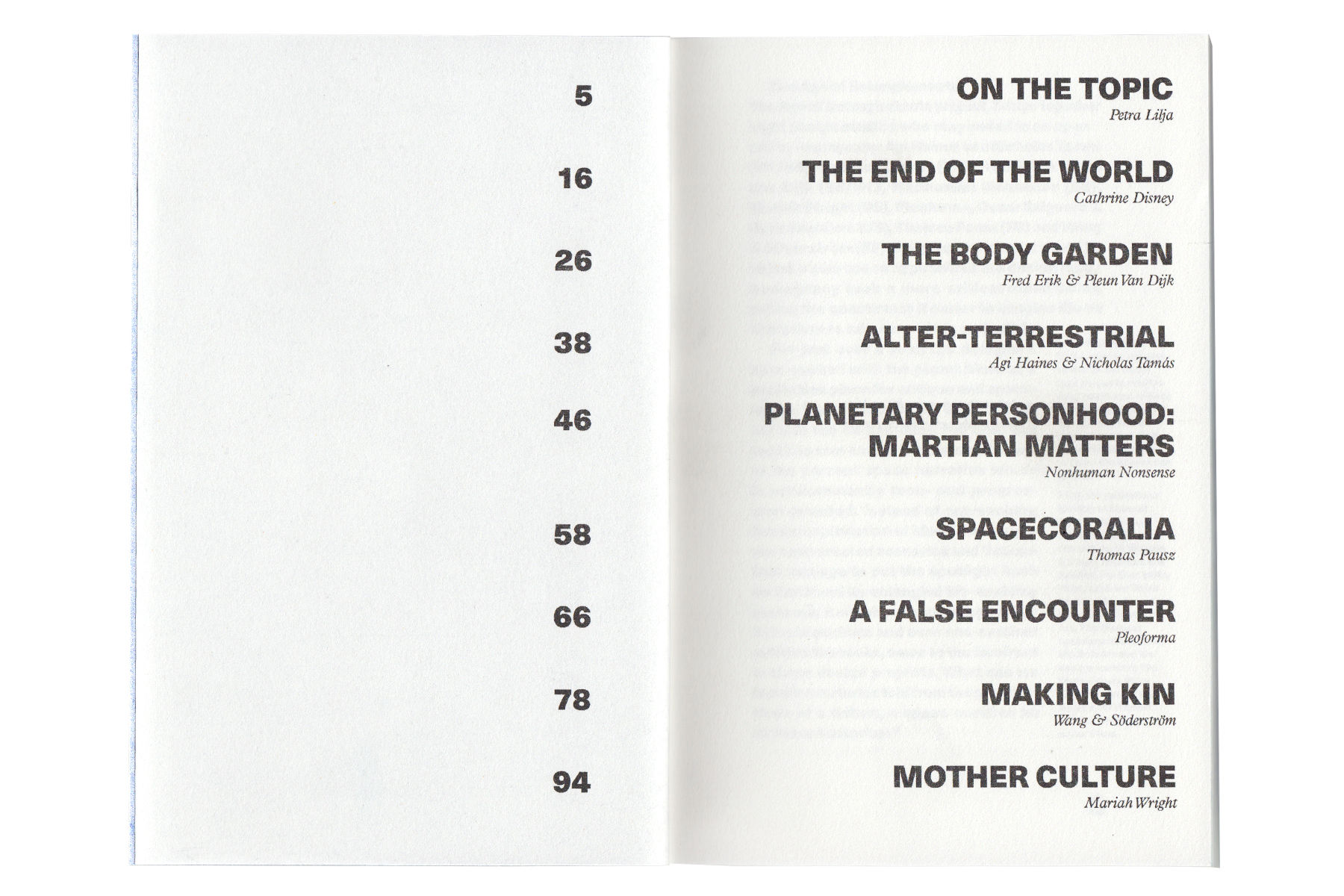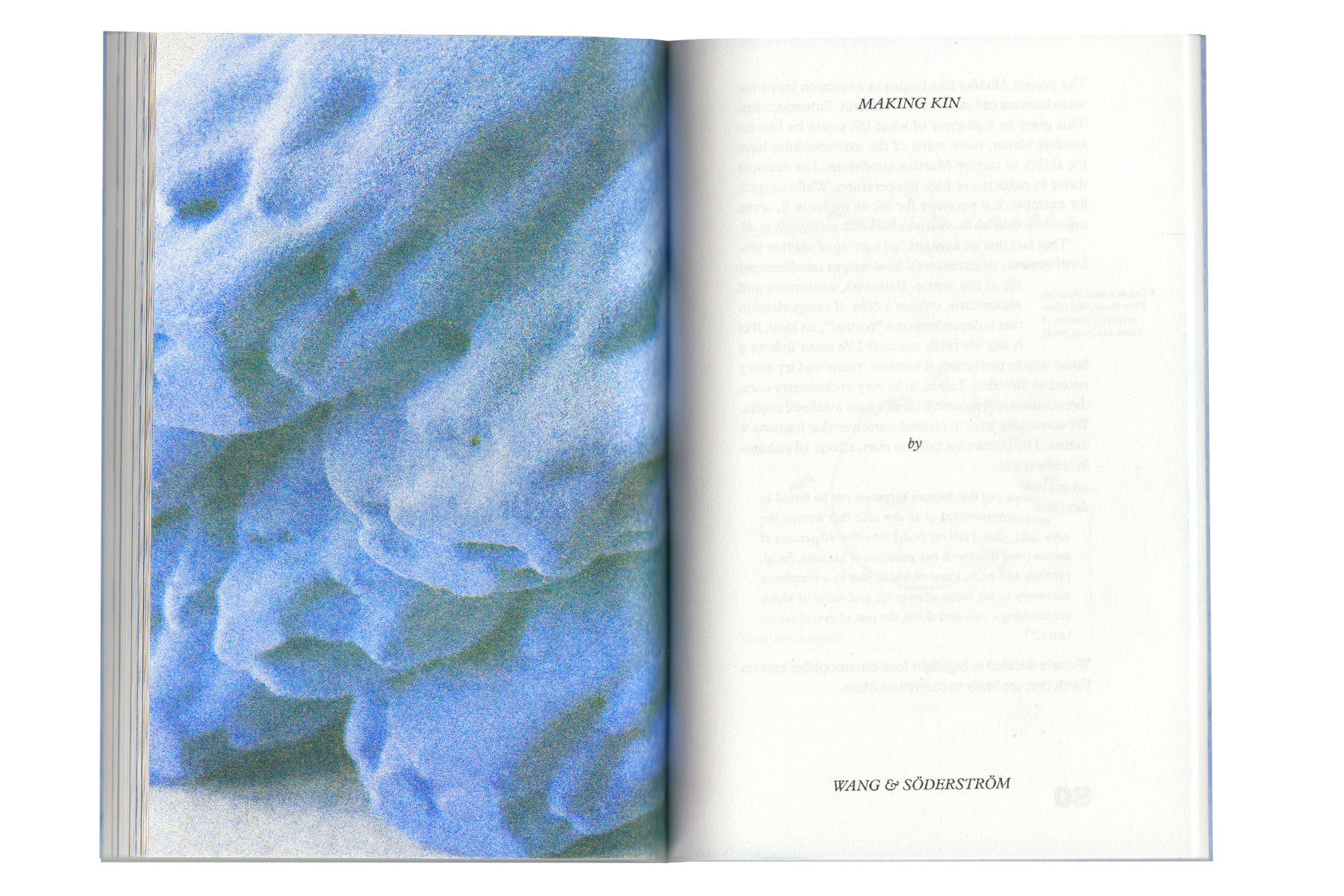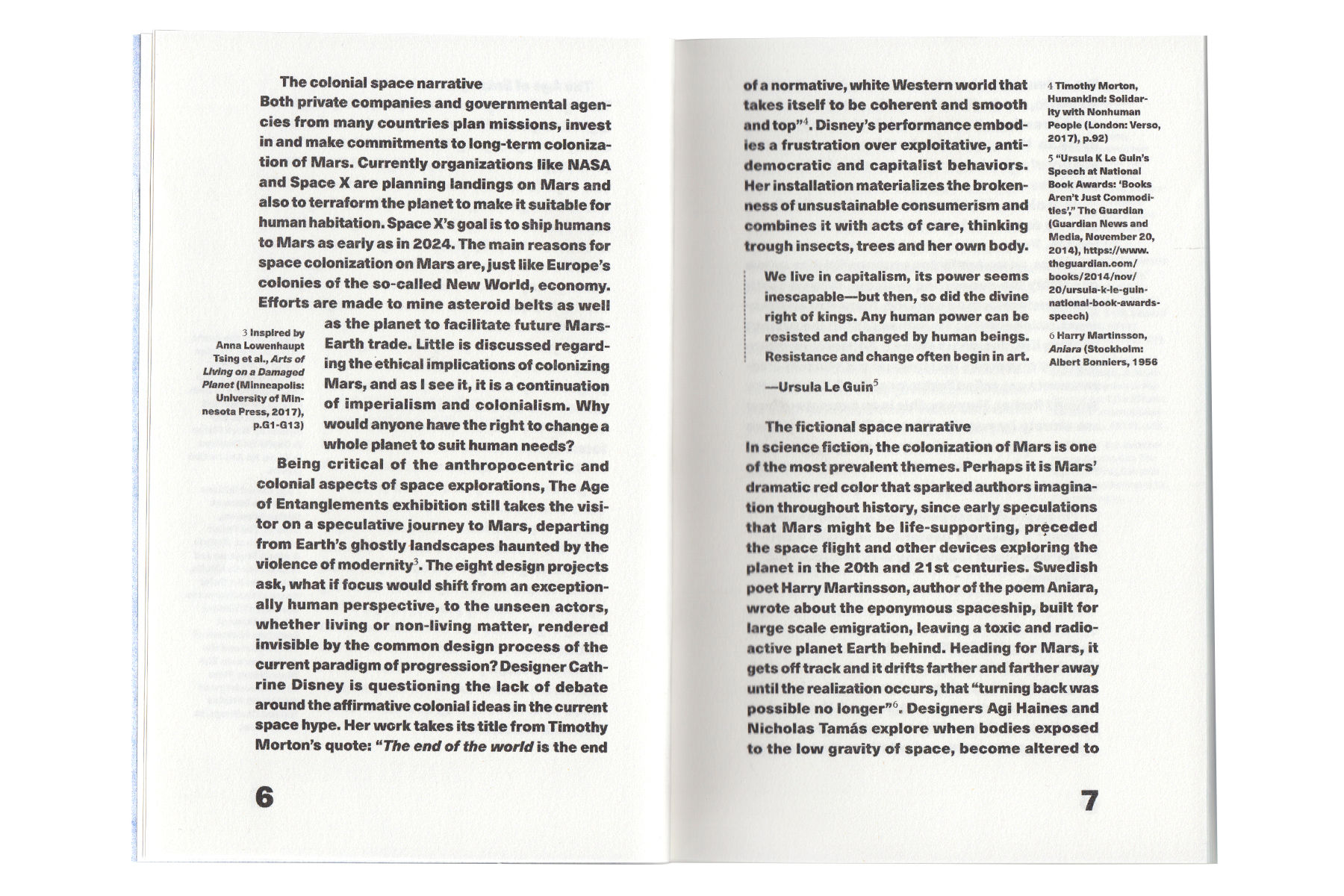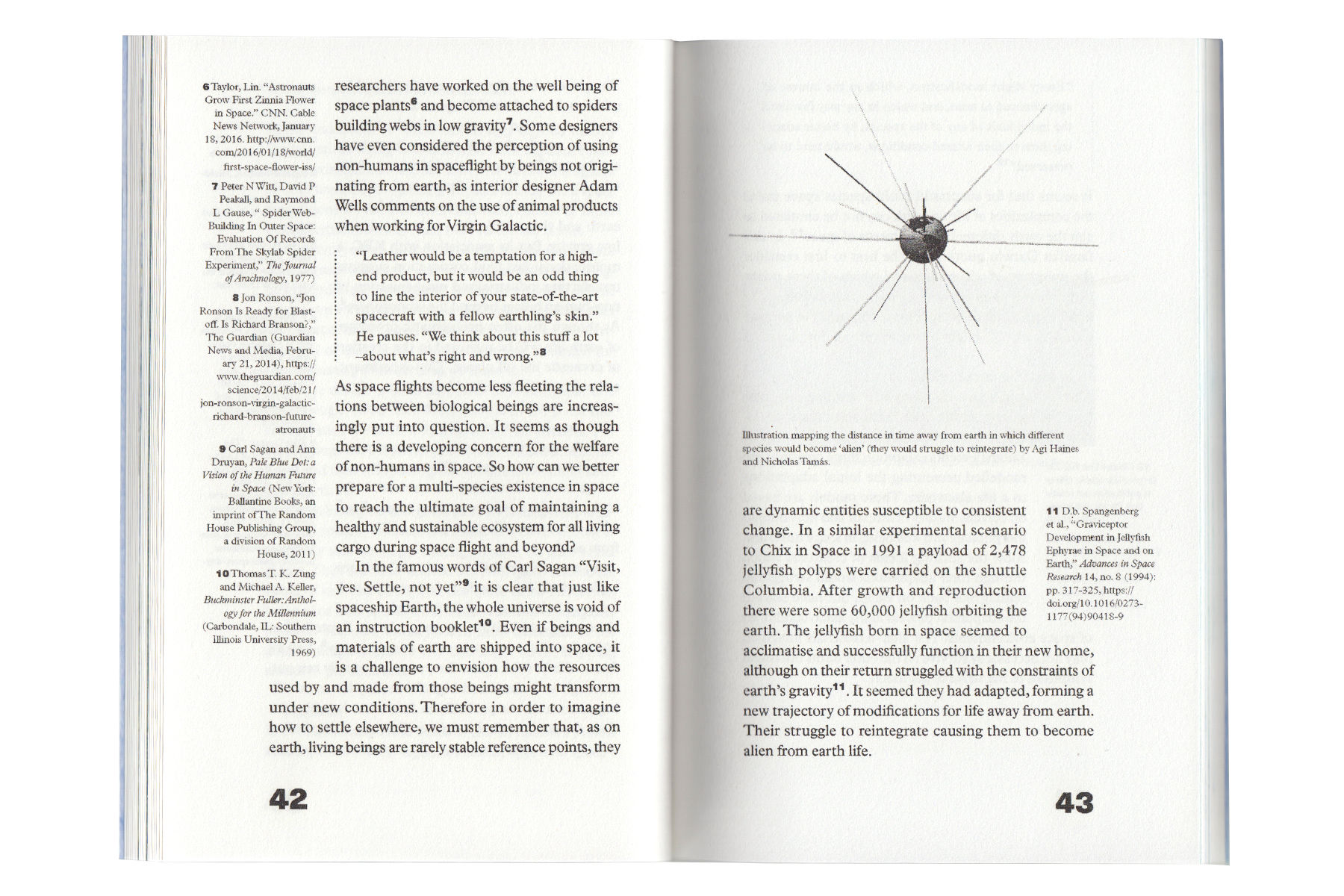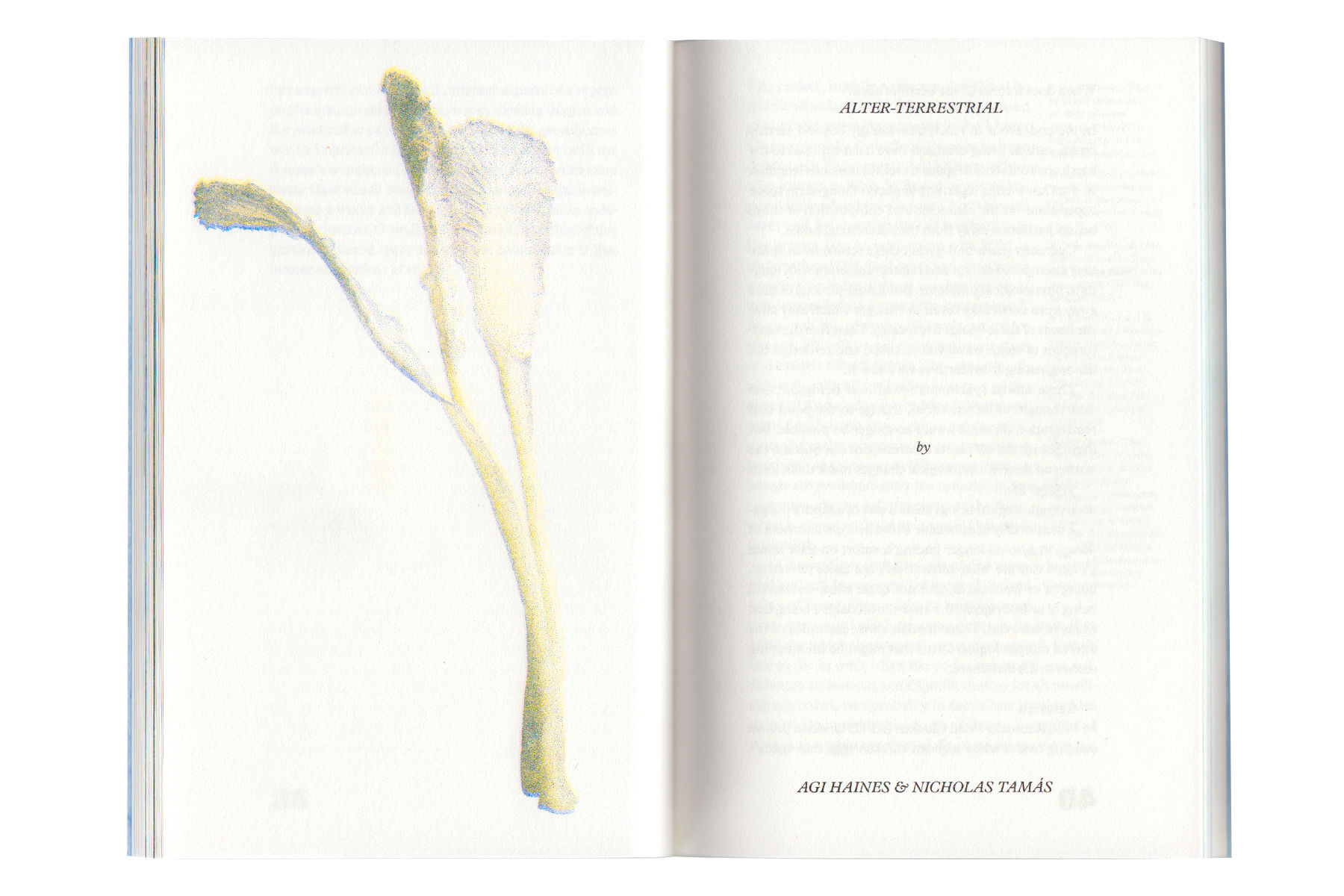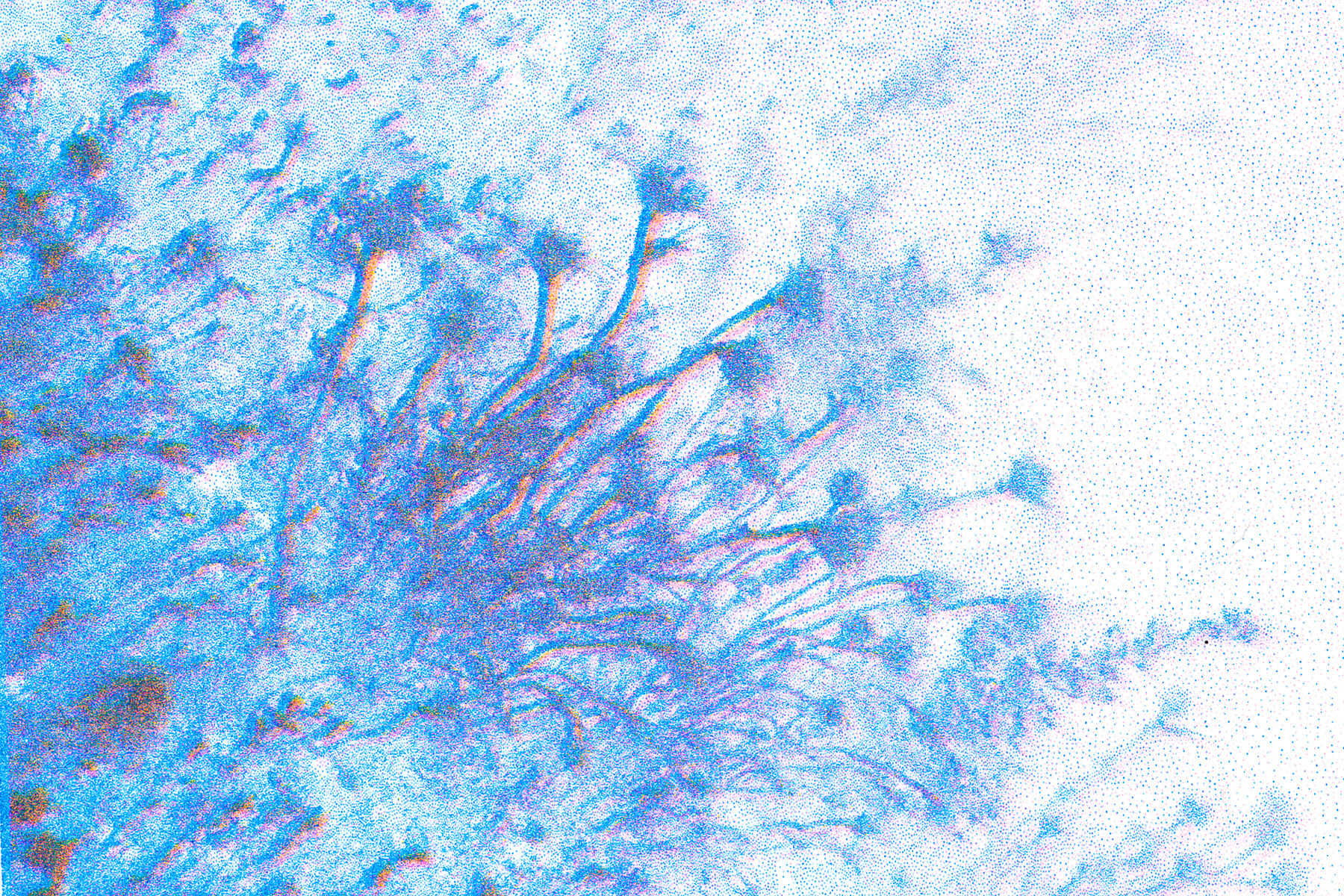 Handbound, riso-printed exhibition catalogue/book. Collaboration with Simon Nilsson, 2020.
vvor(L)d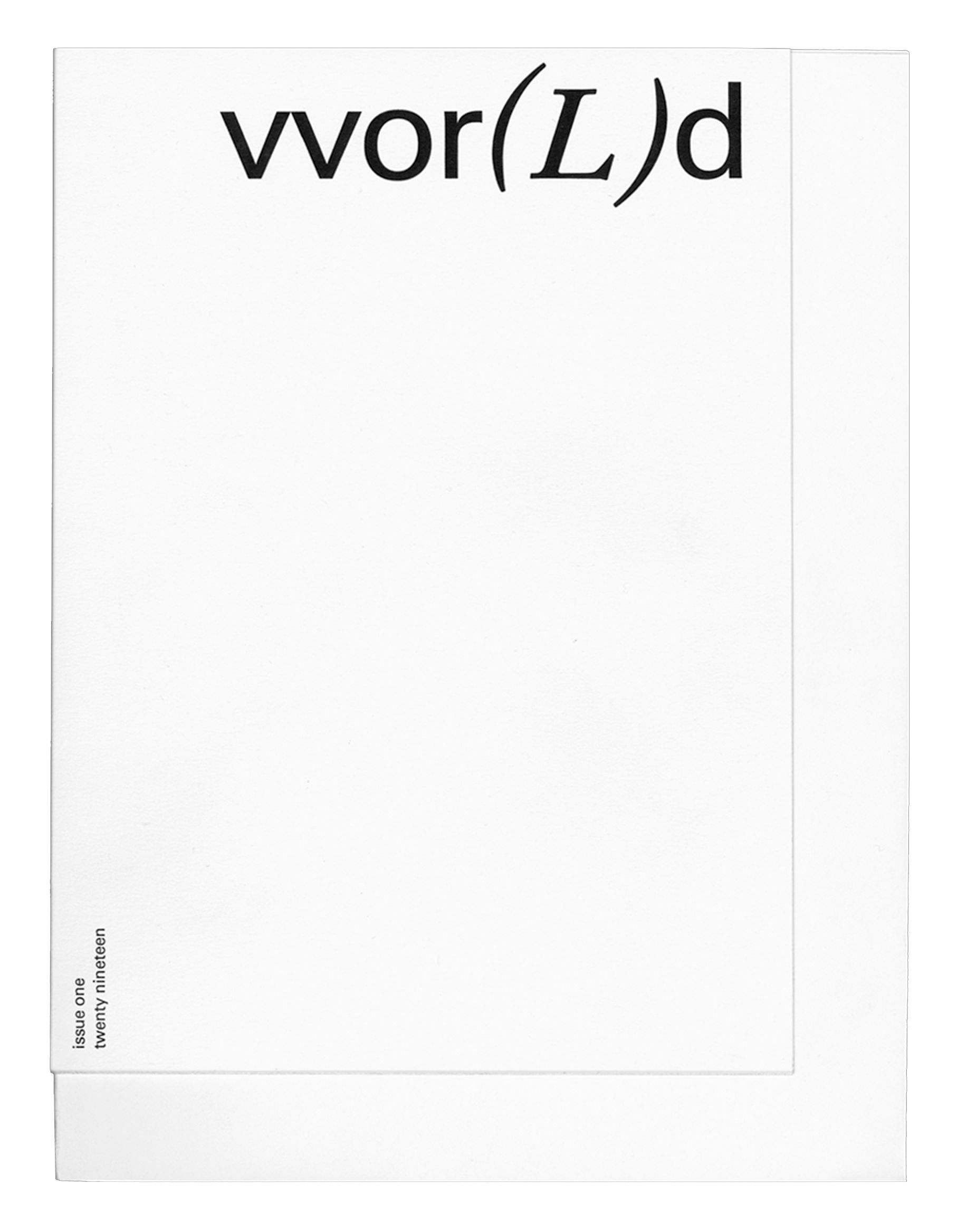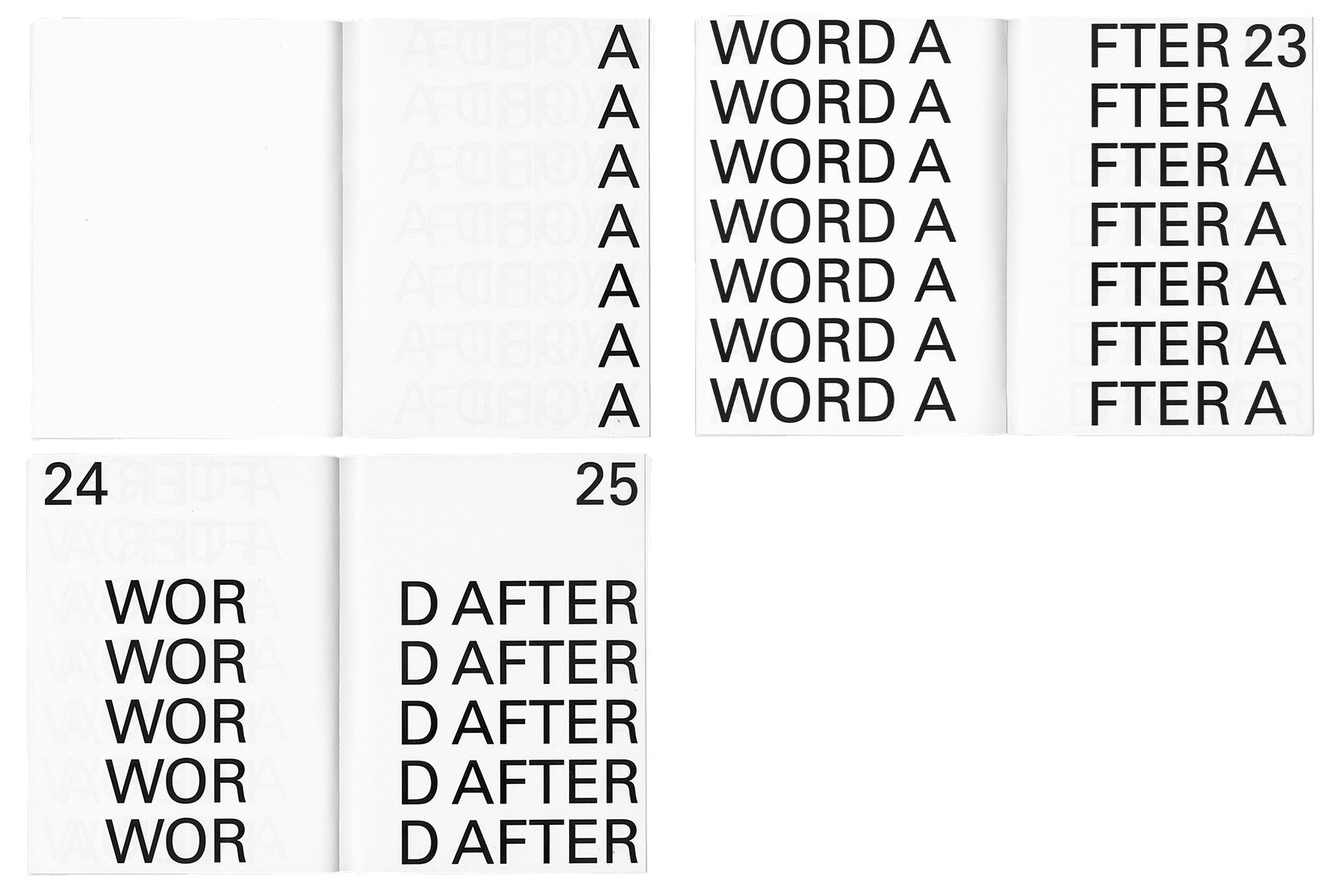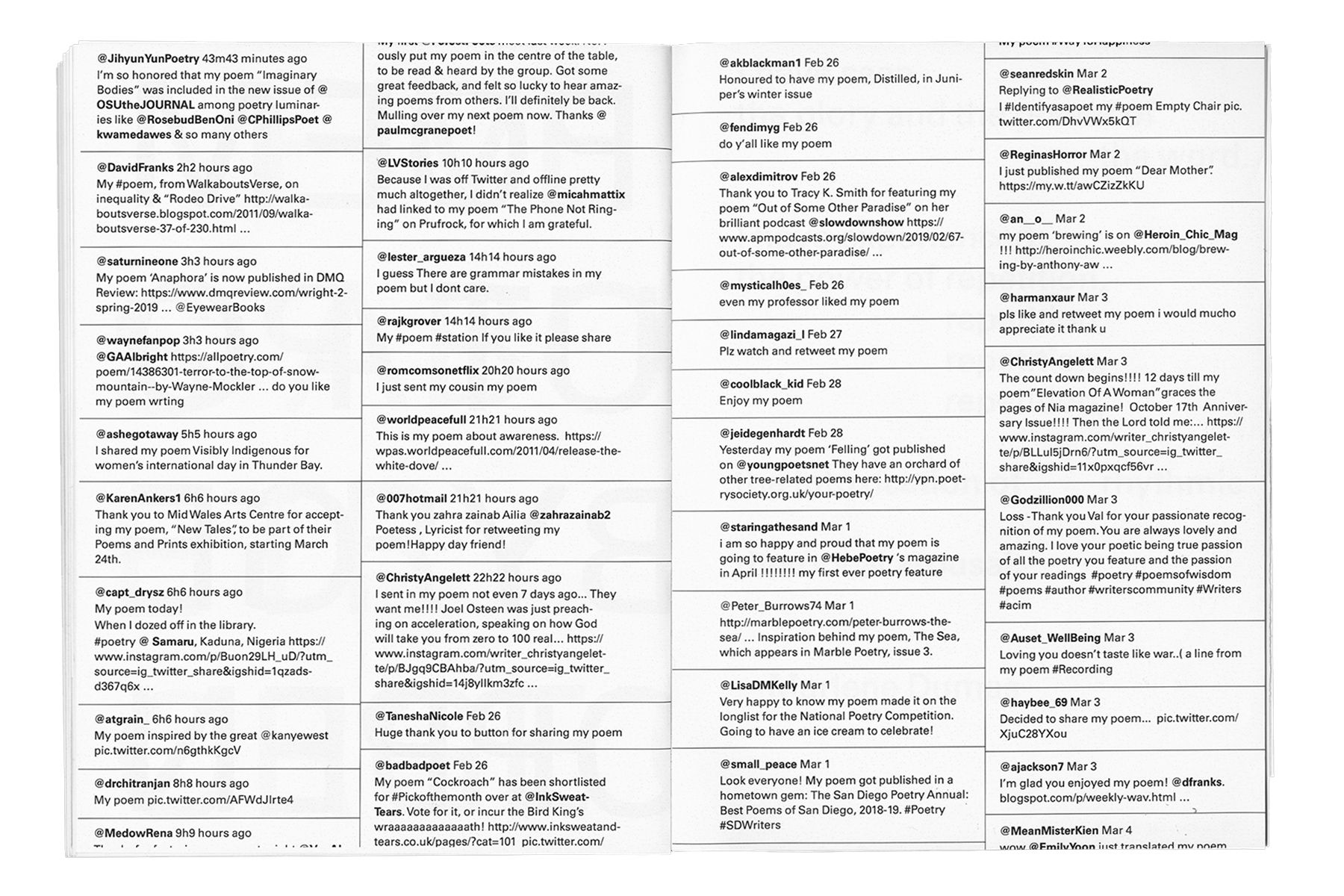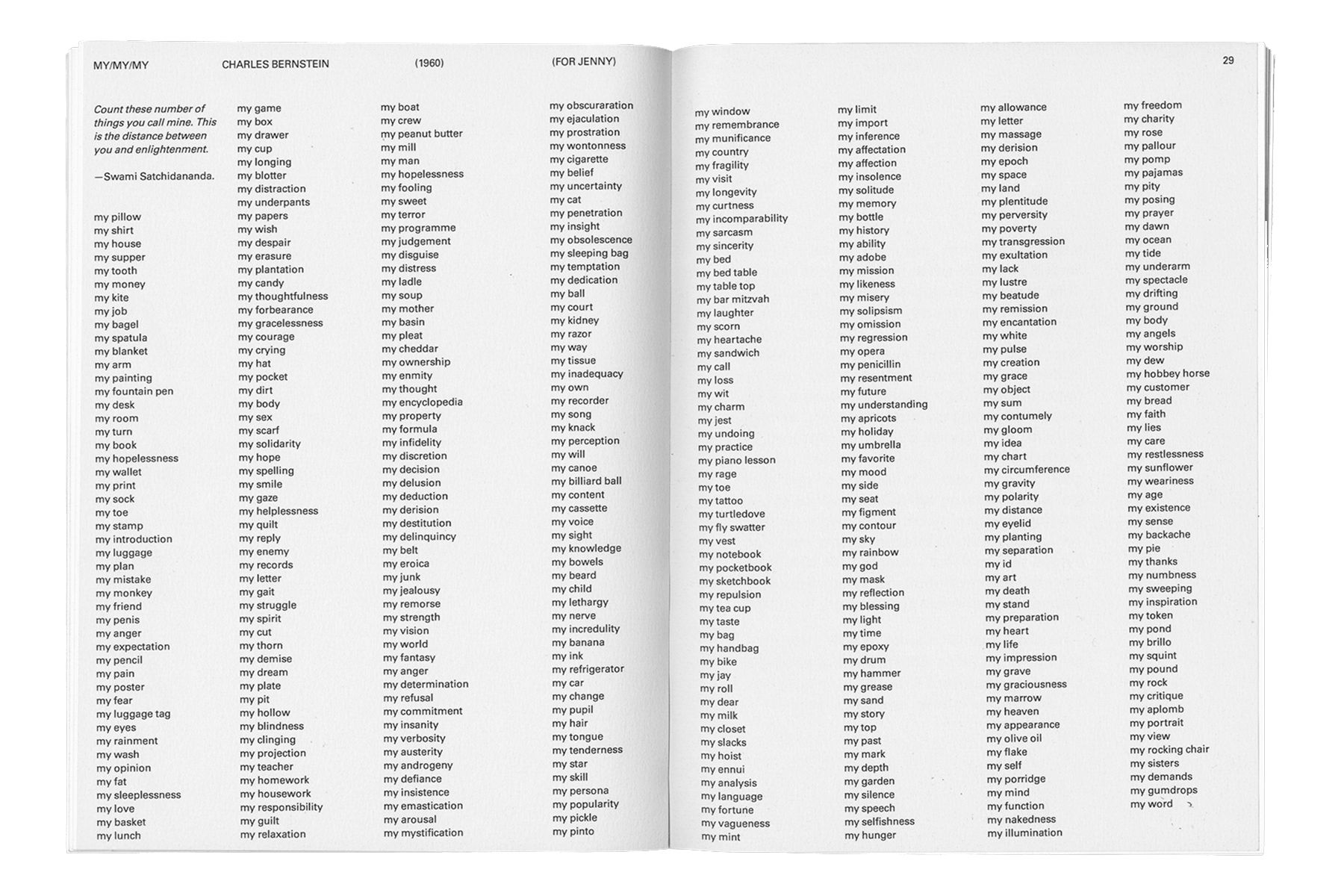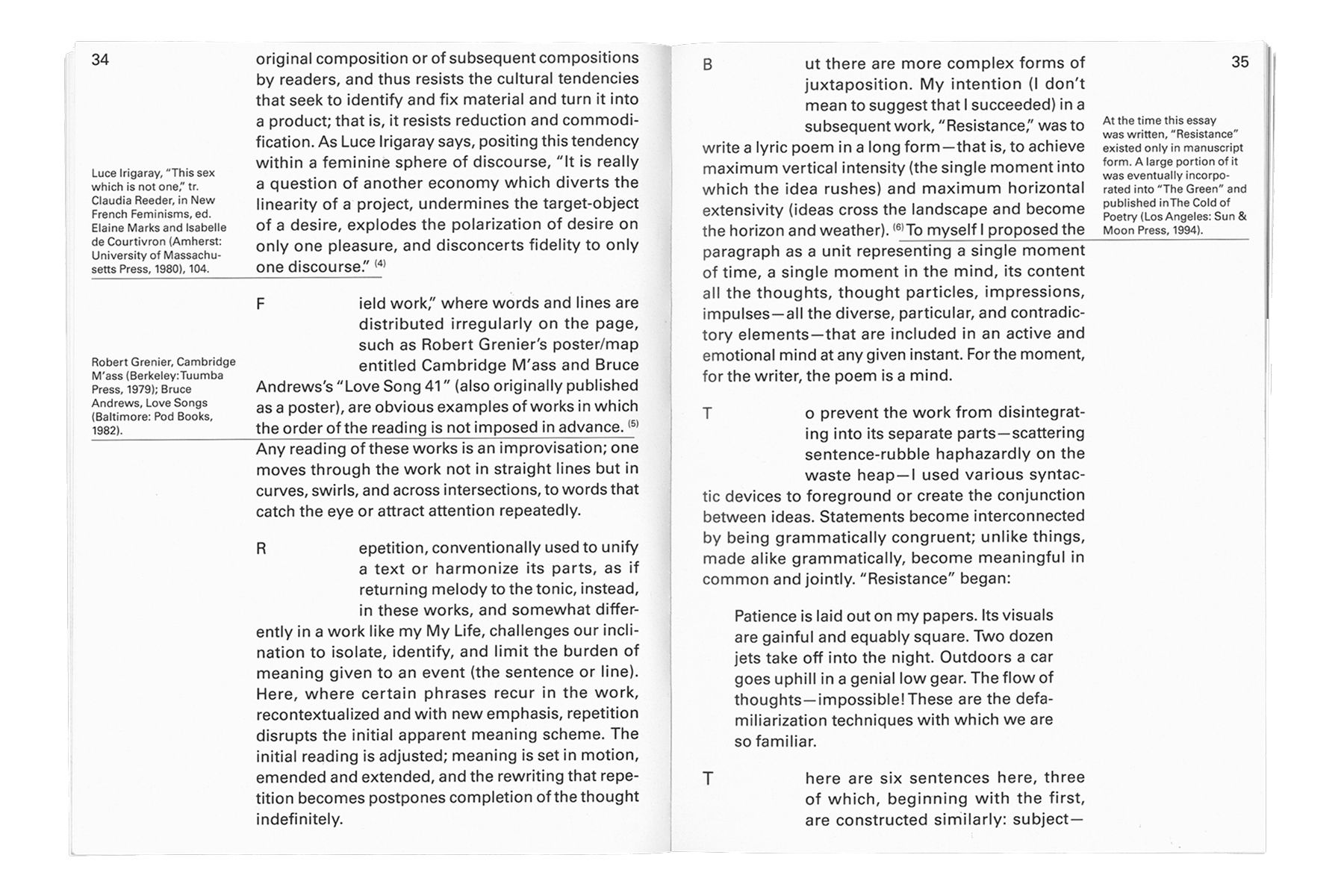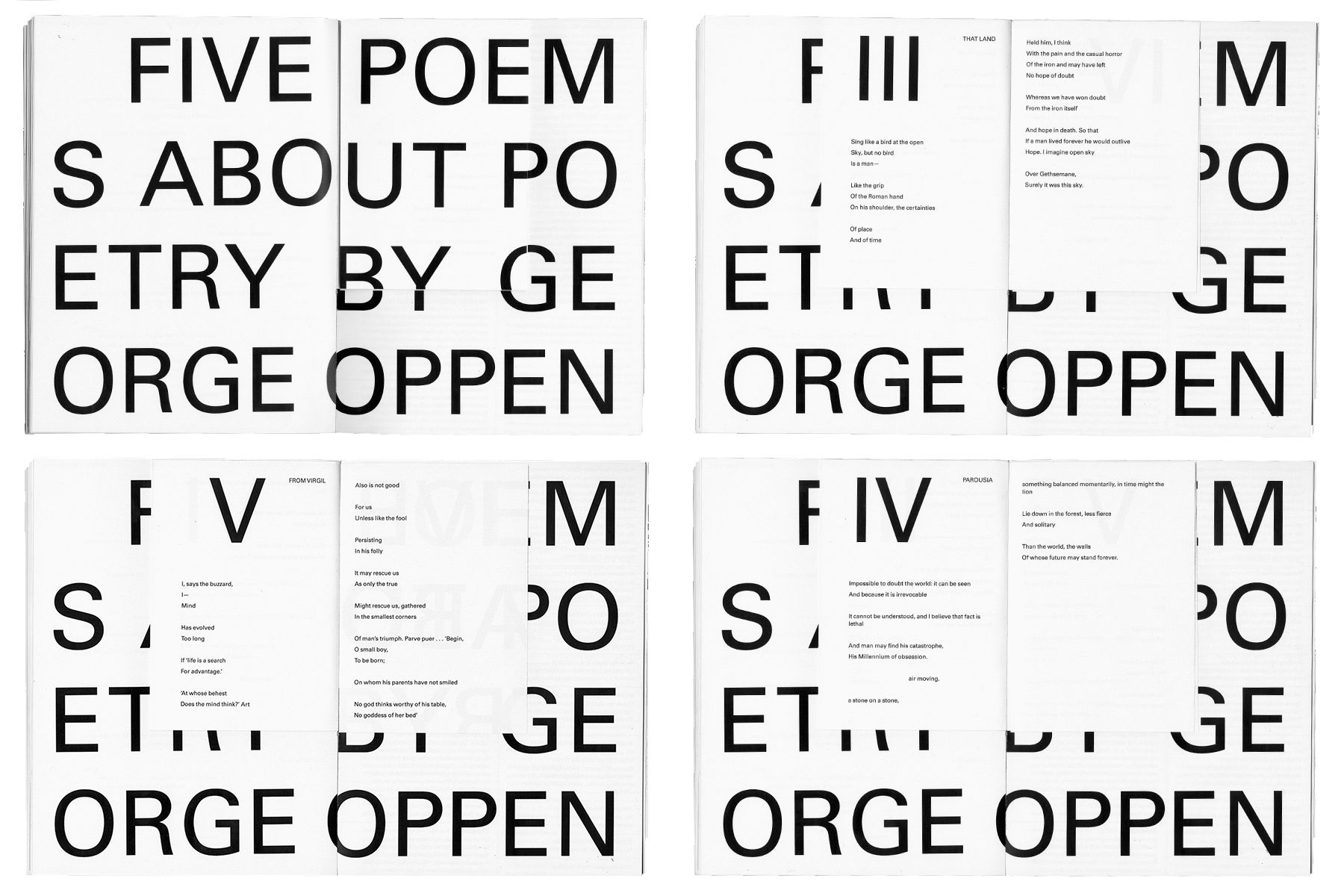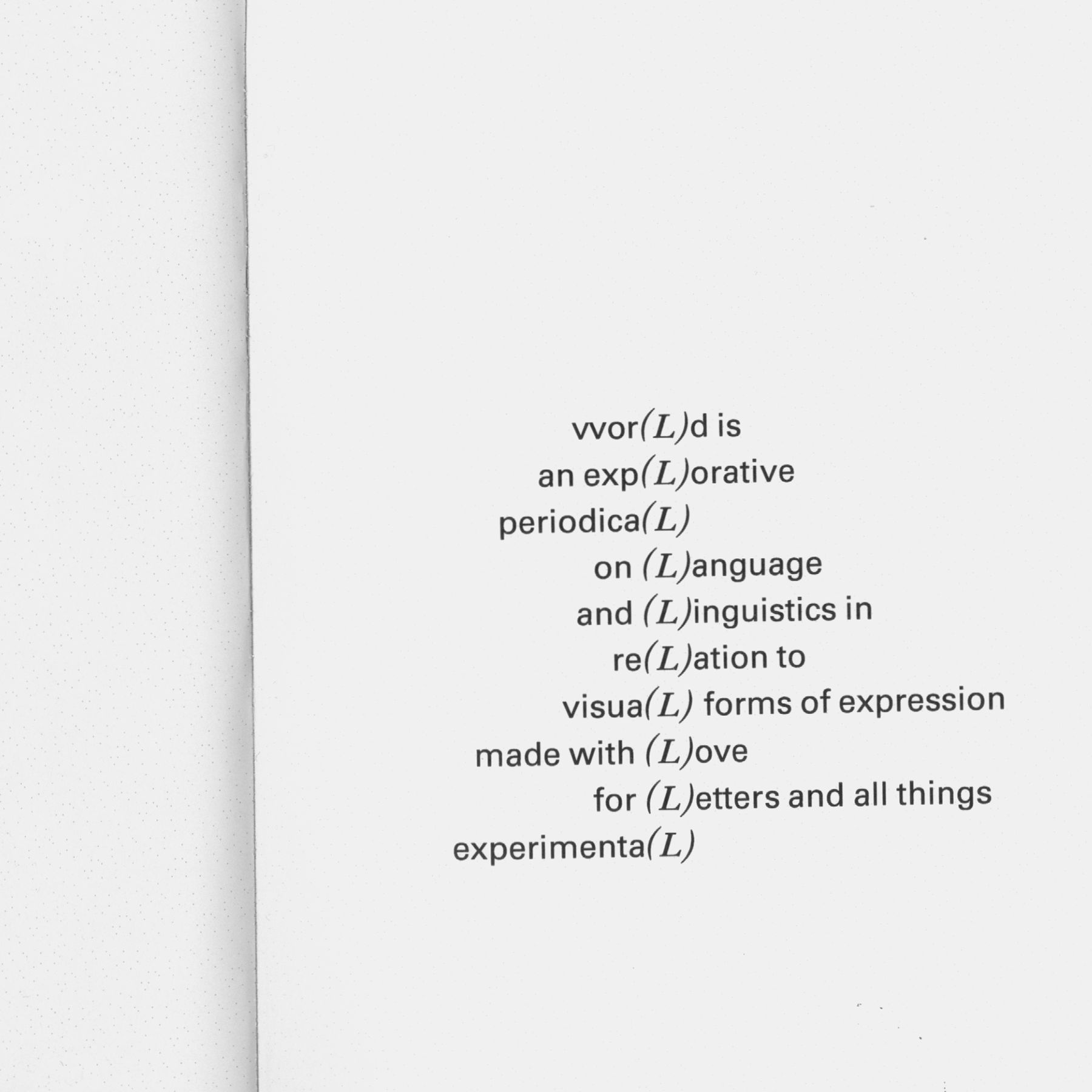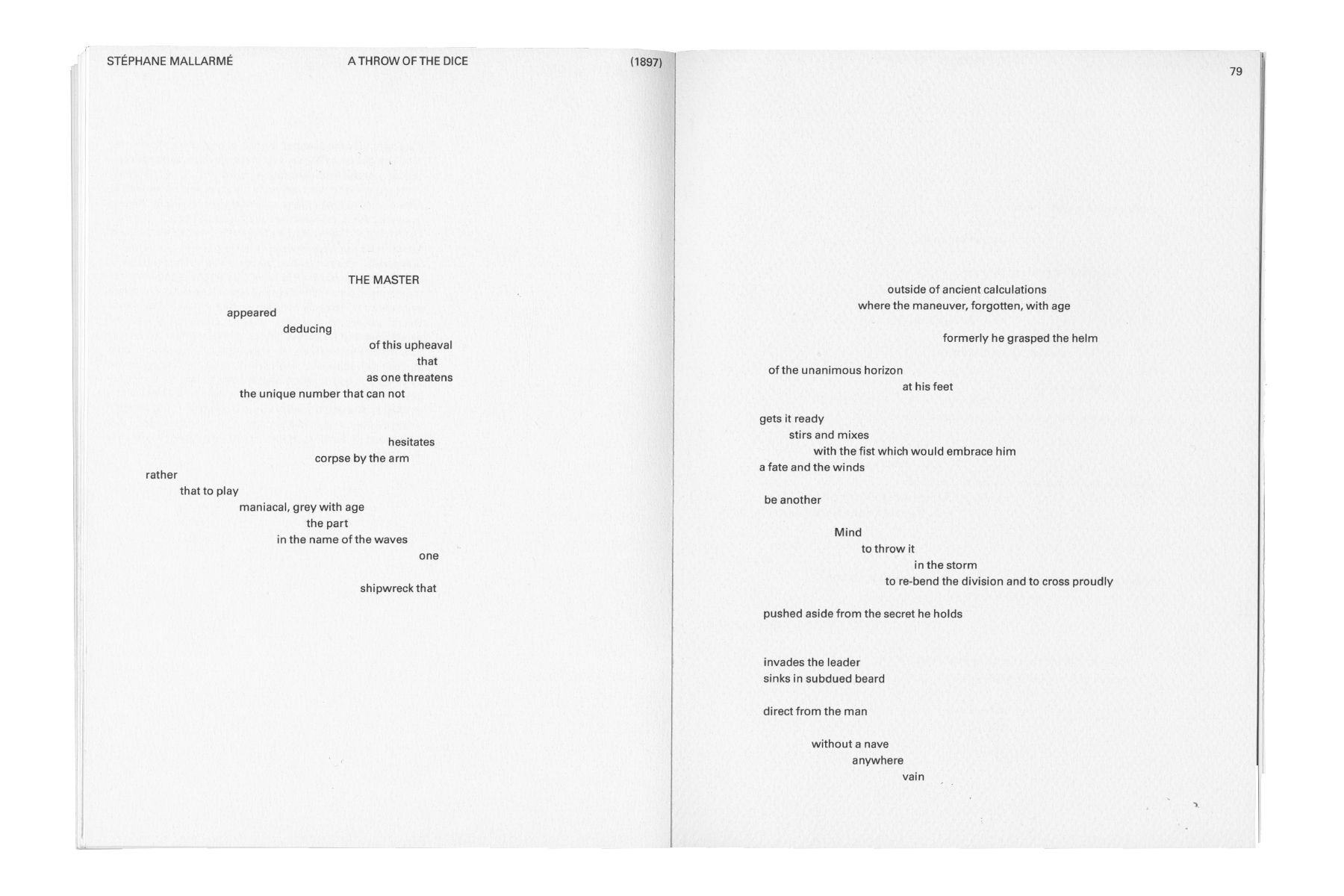 Magazine on language and linguistics, 2019
Divine Egg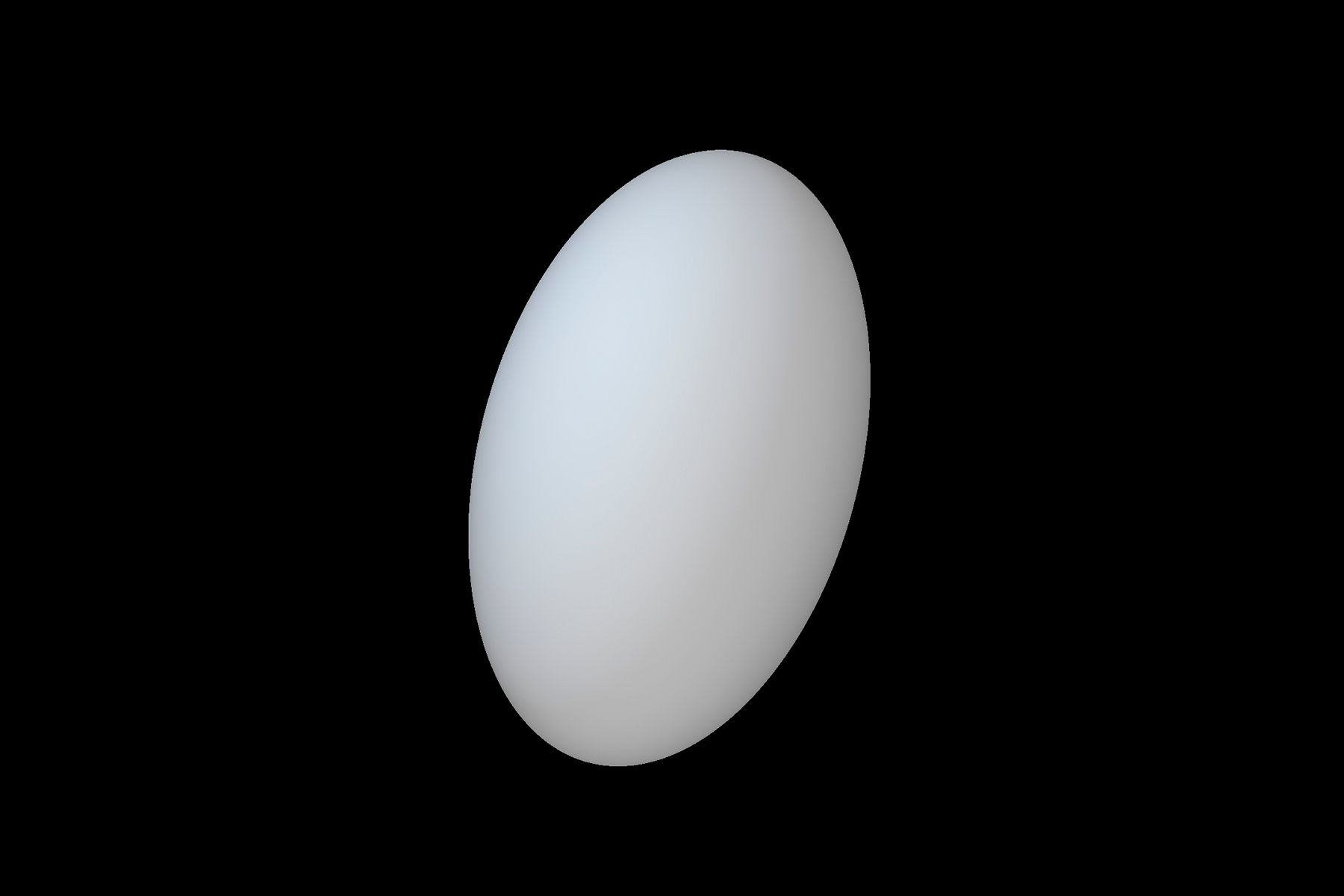 Interactive web piece, 2020
Outdoor Diversity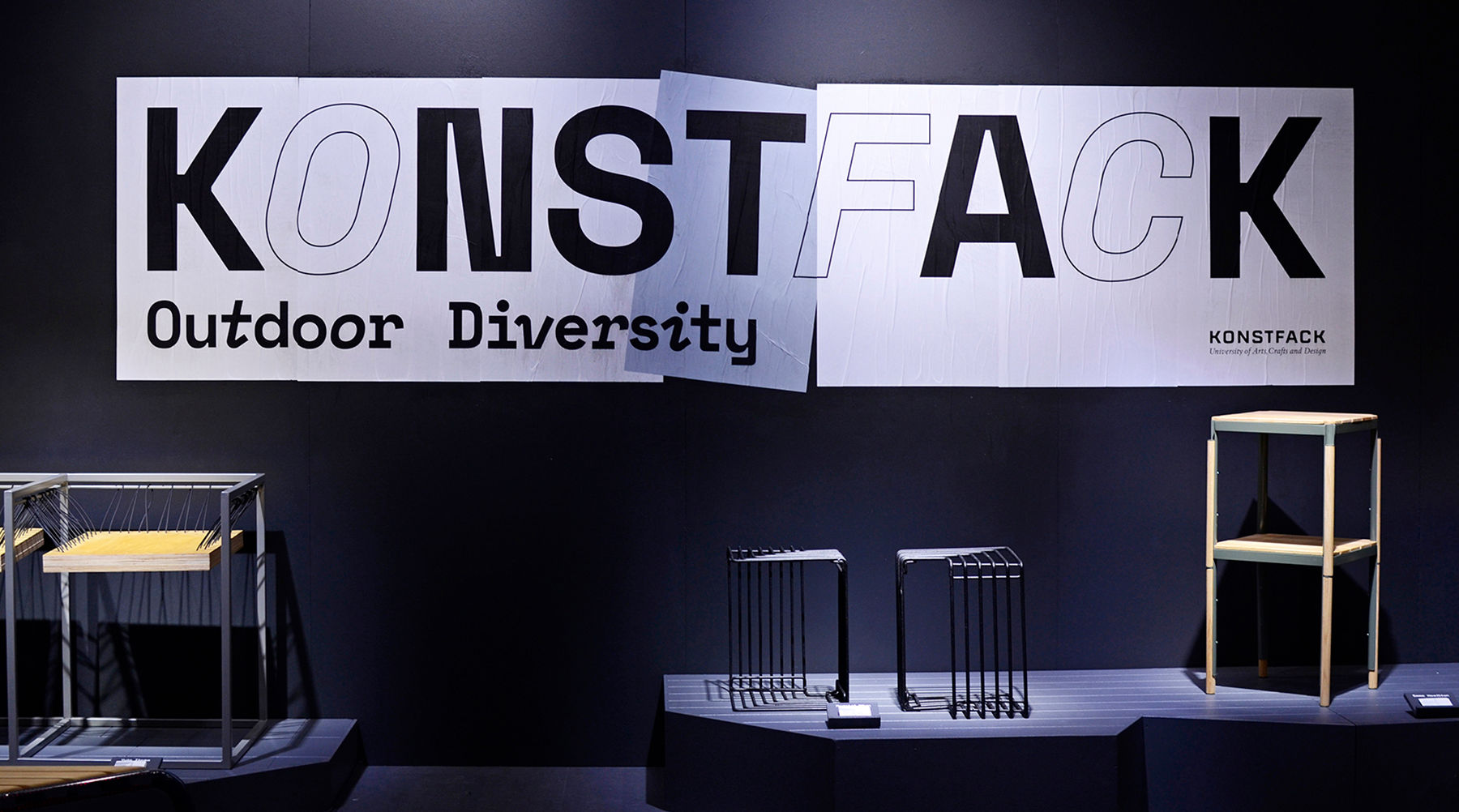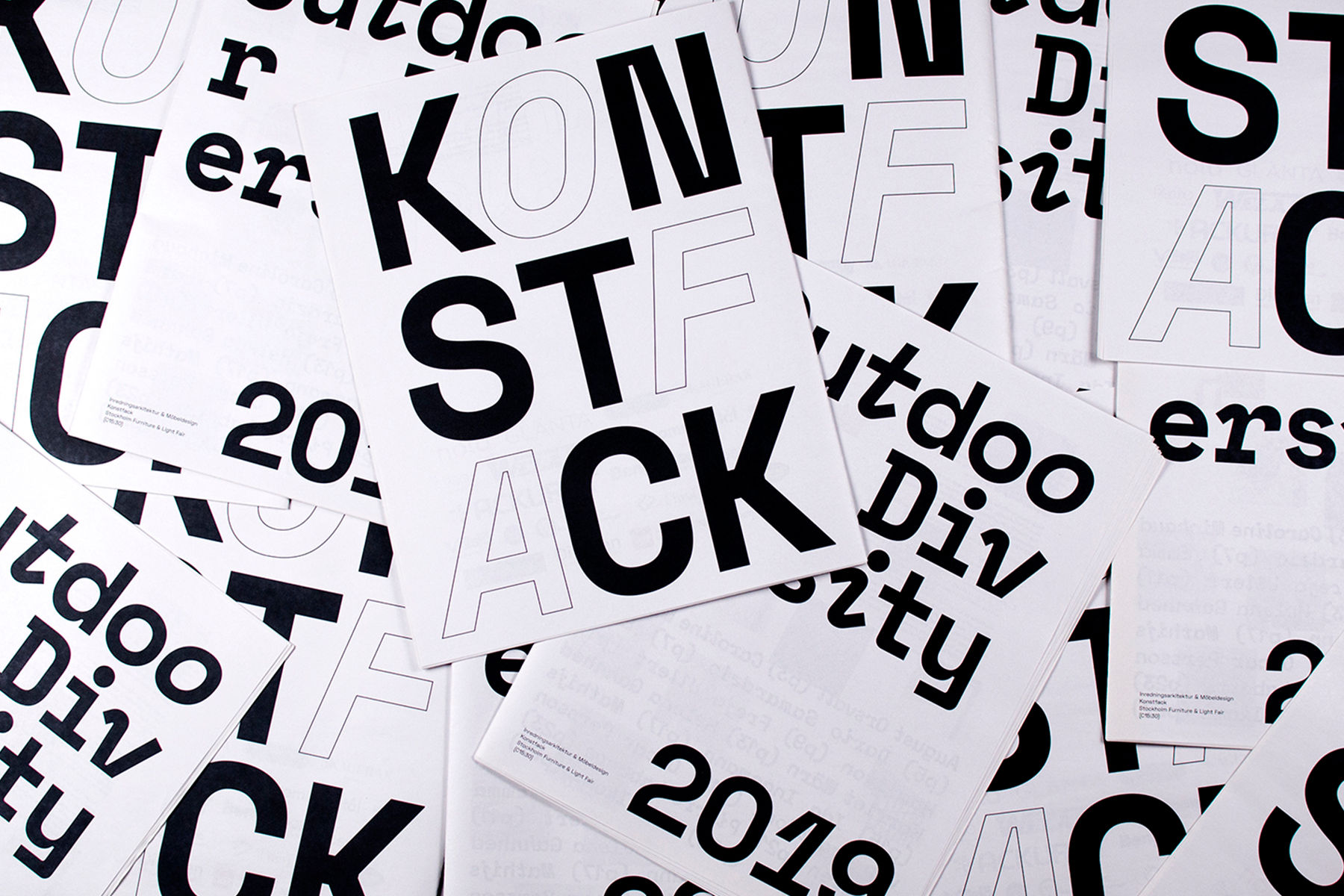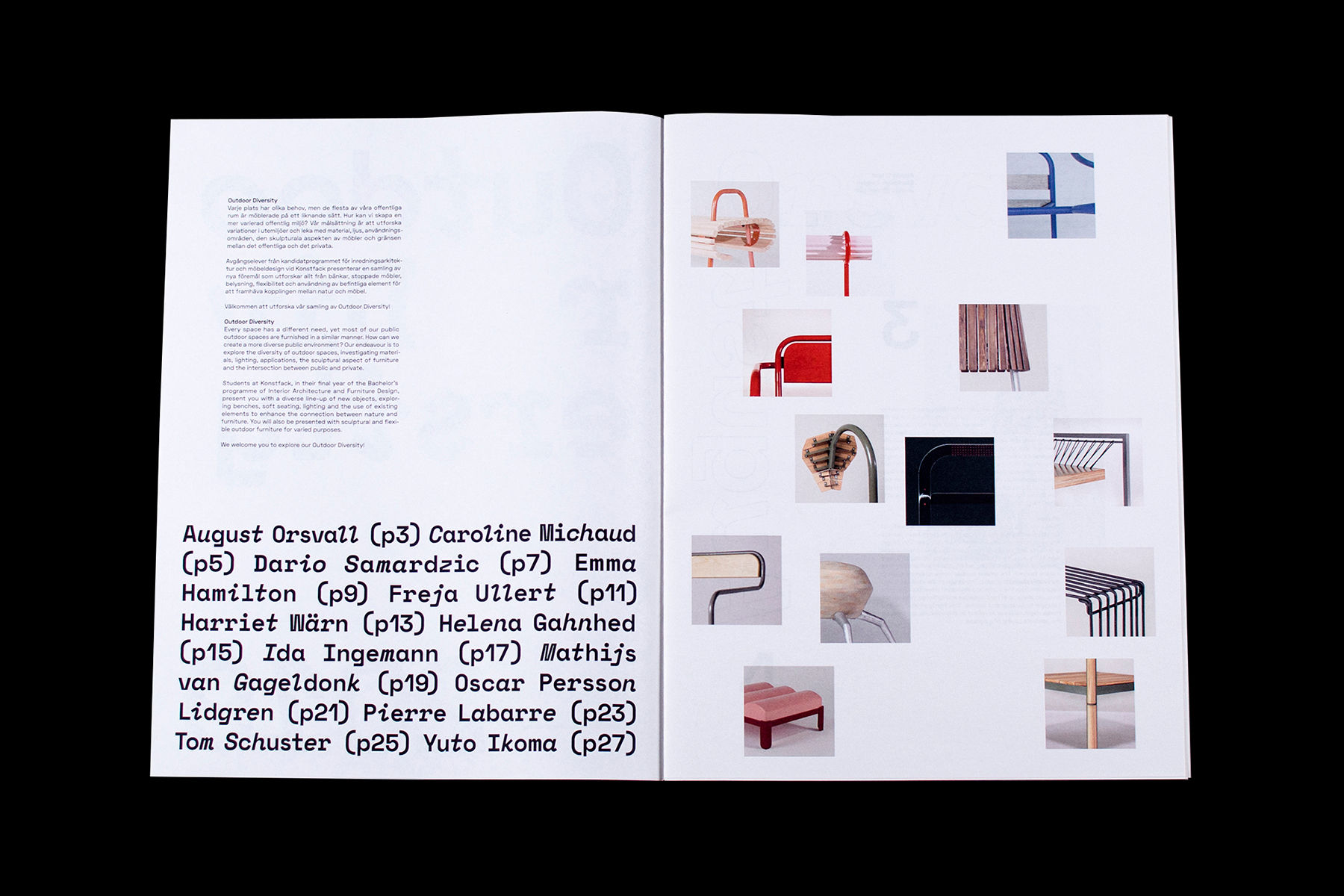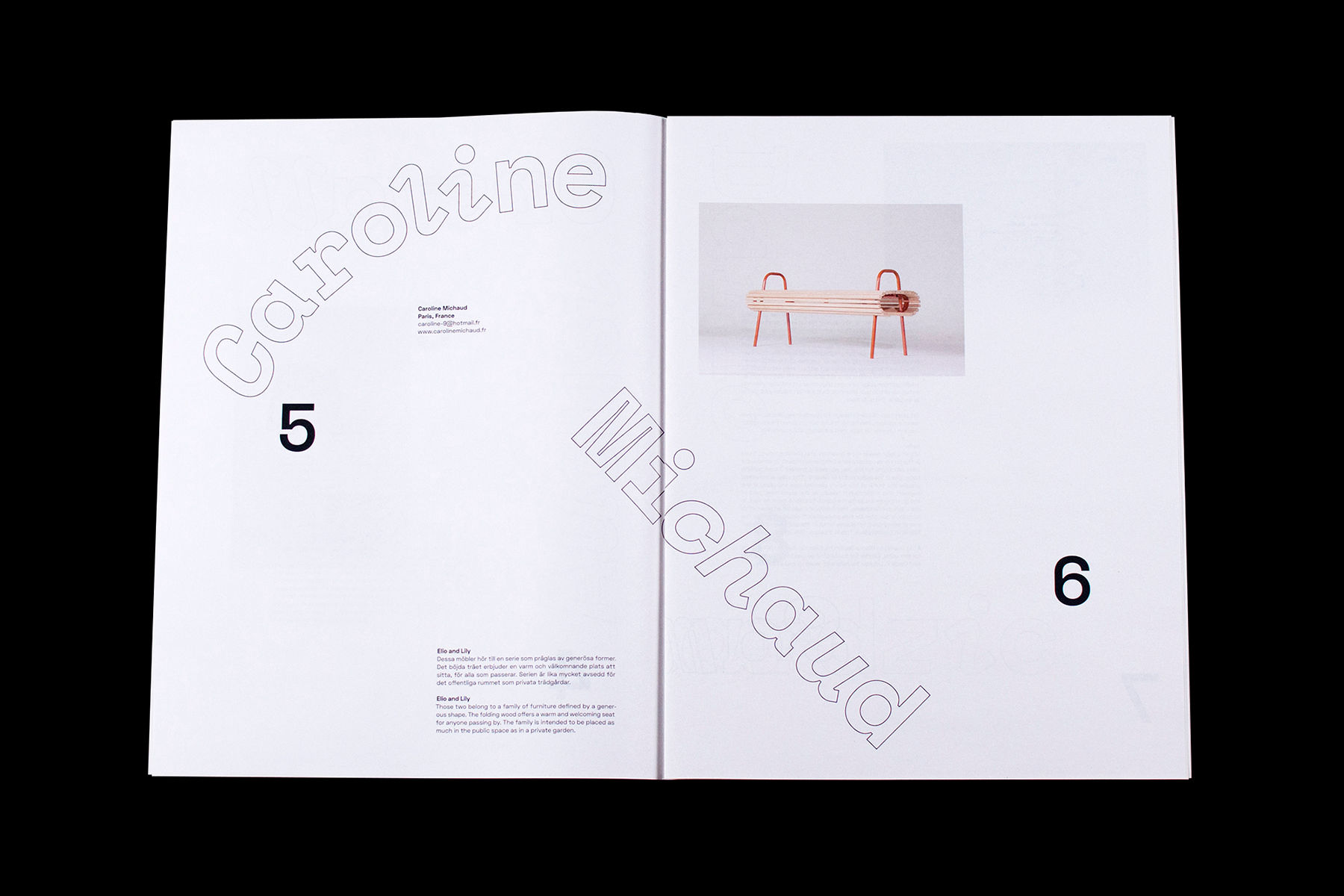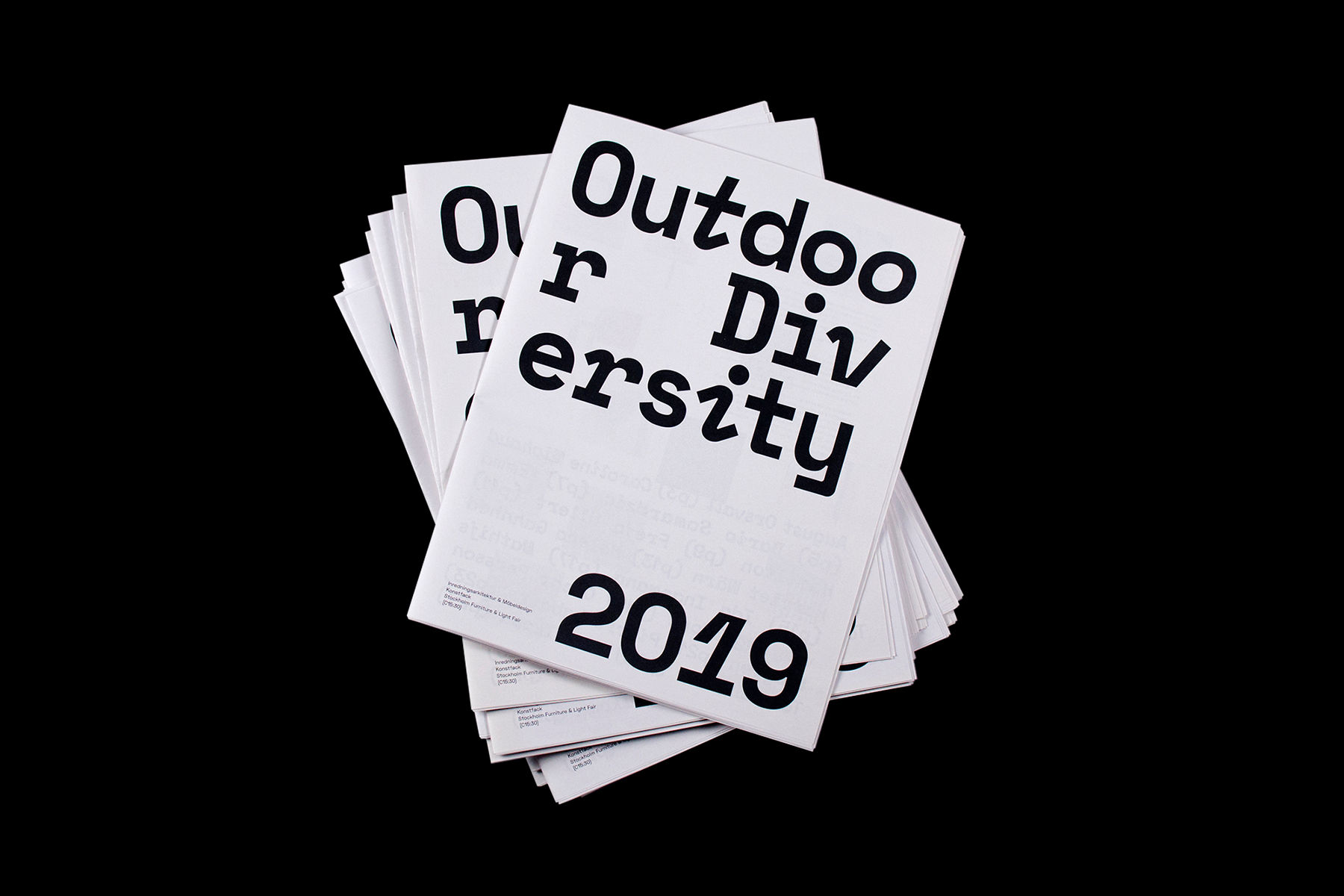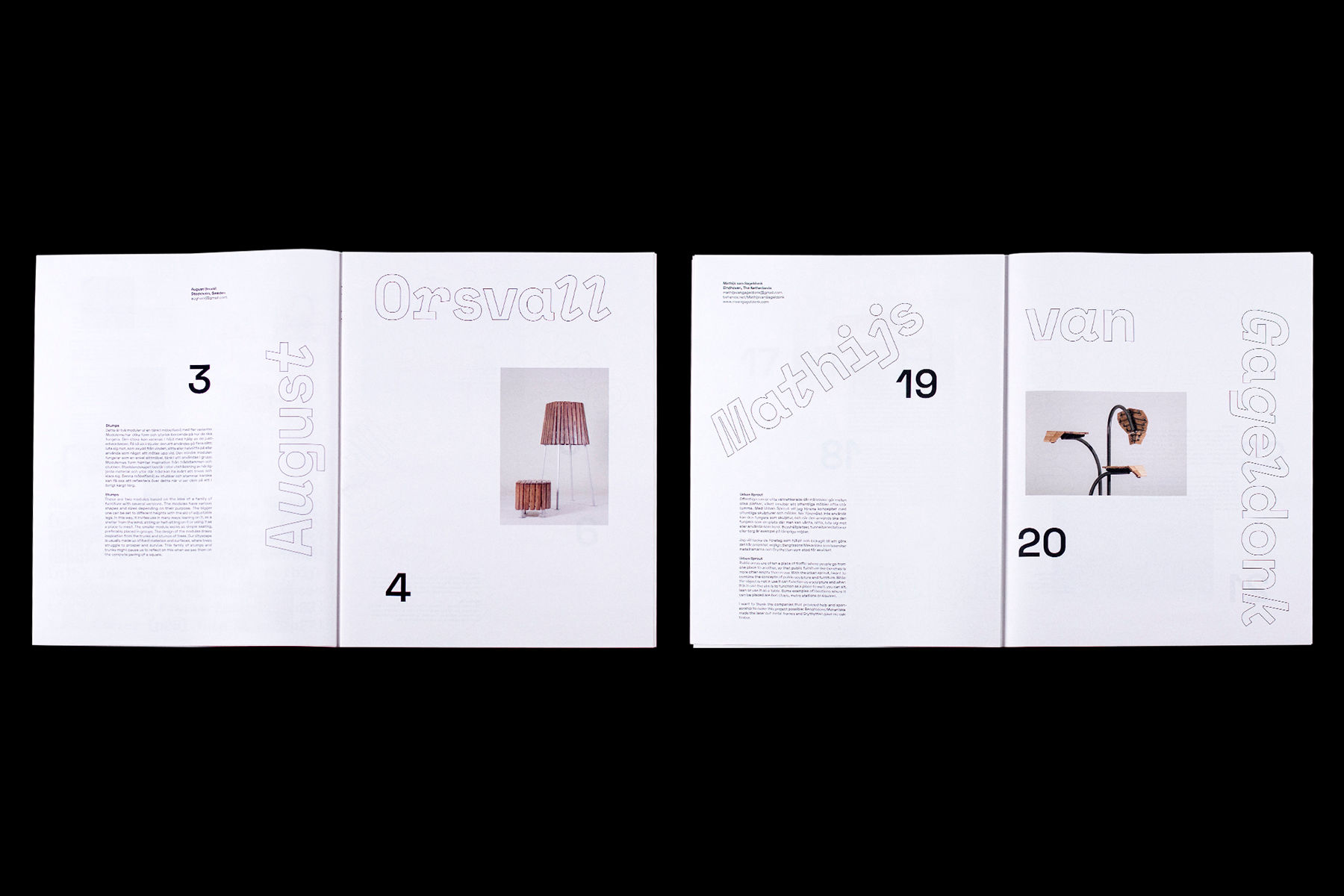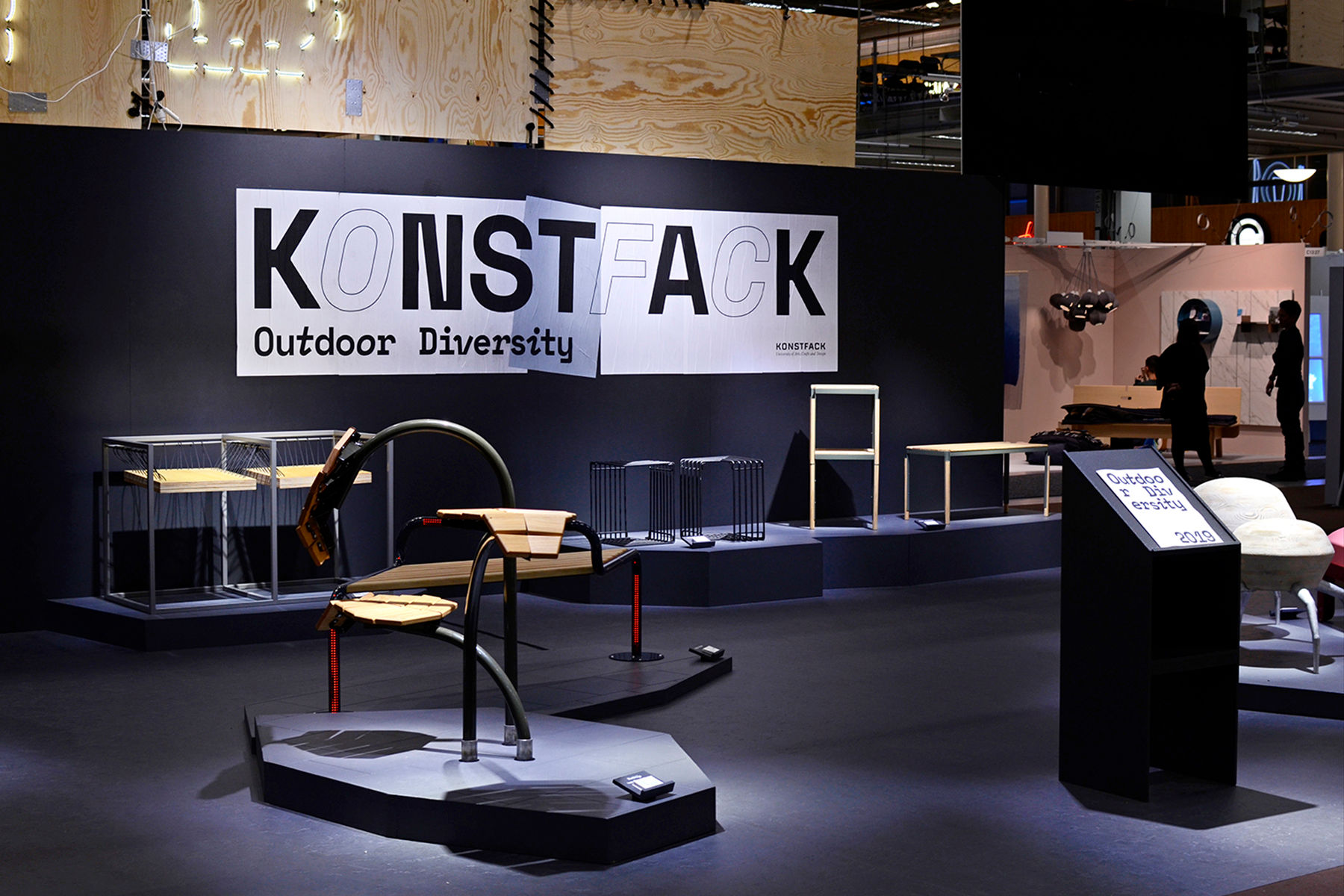 Identity for Konstfack/Stockholm Furniture Fair. Collaboration with Frida Häggström and Simon Nilsson, 2019
Library of (Digital) Super Colors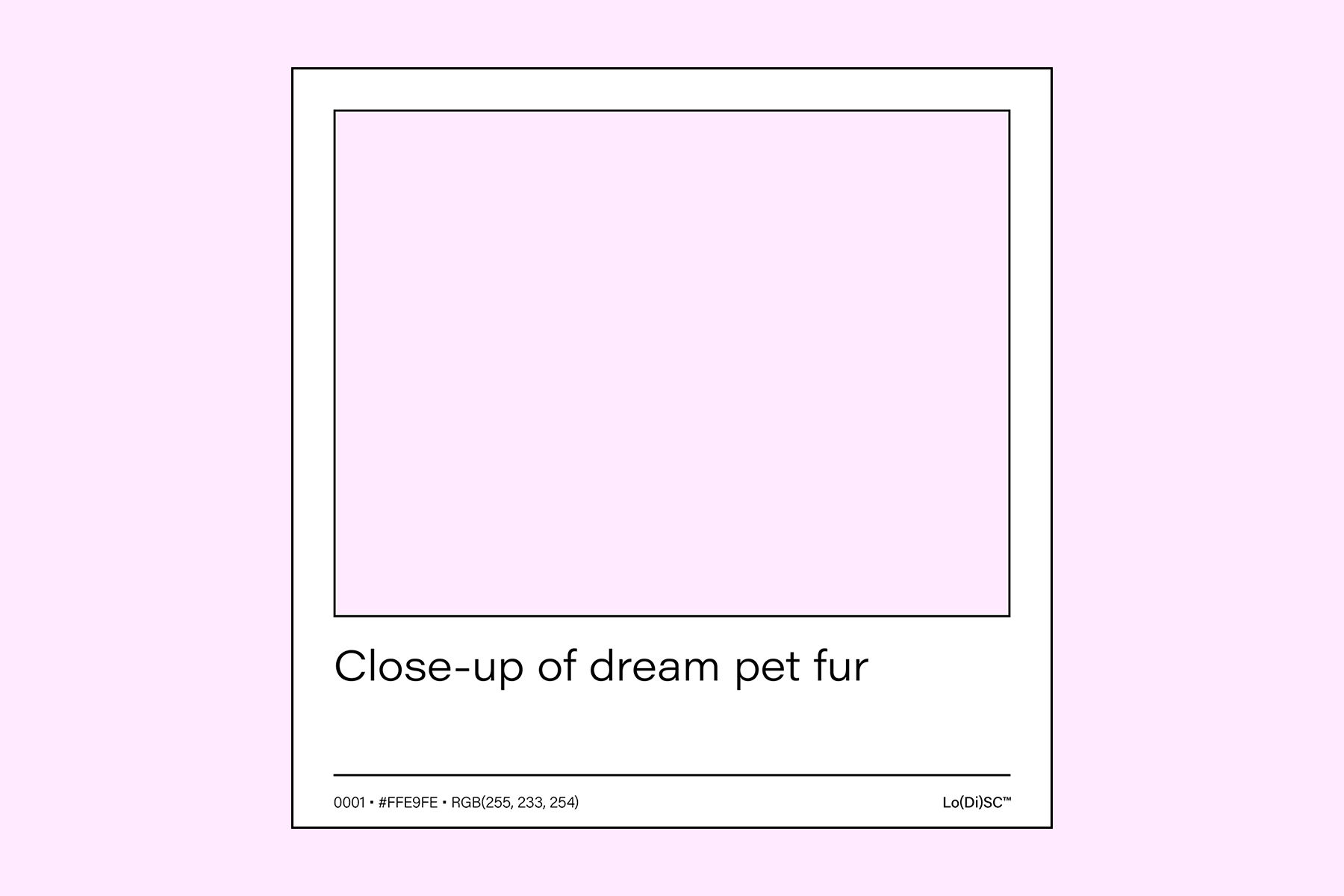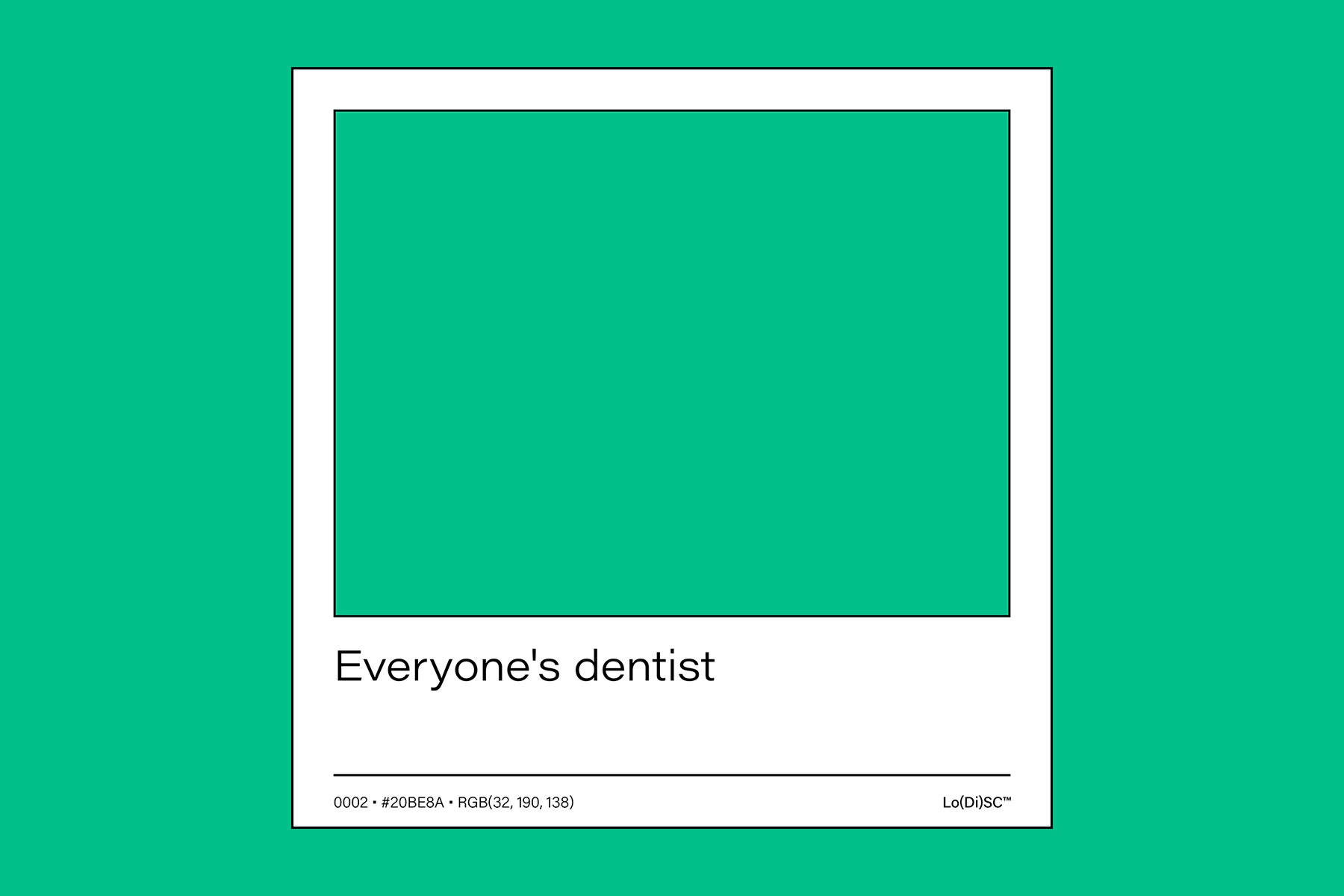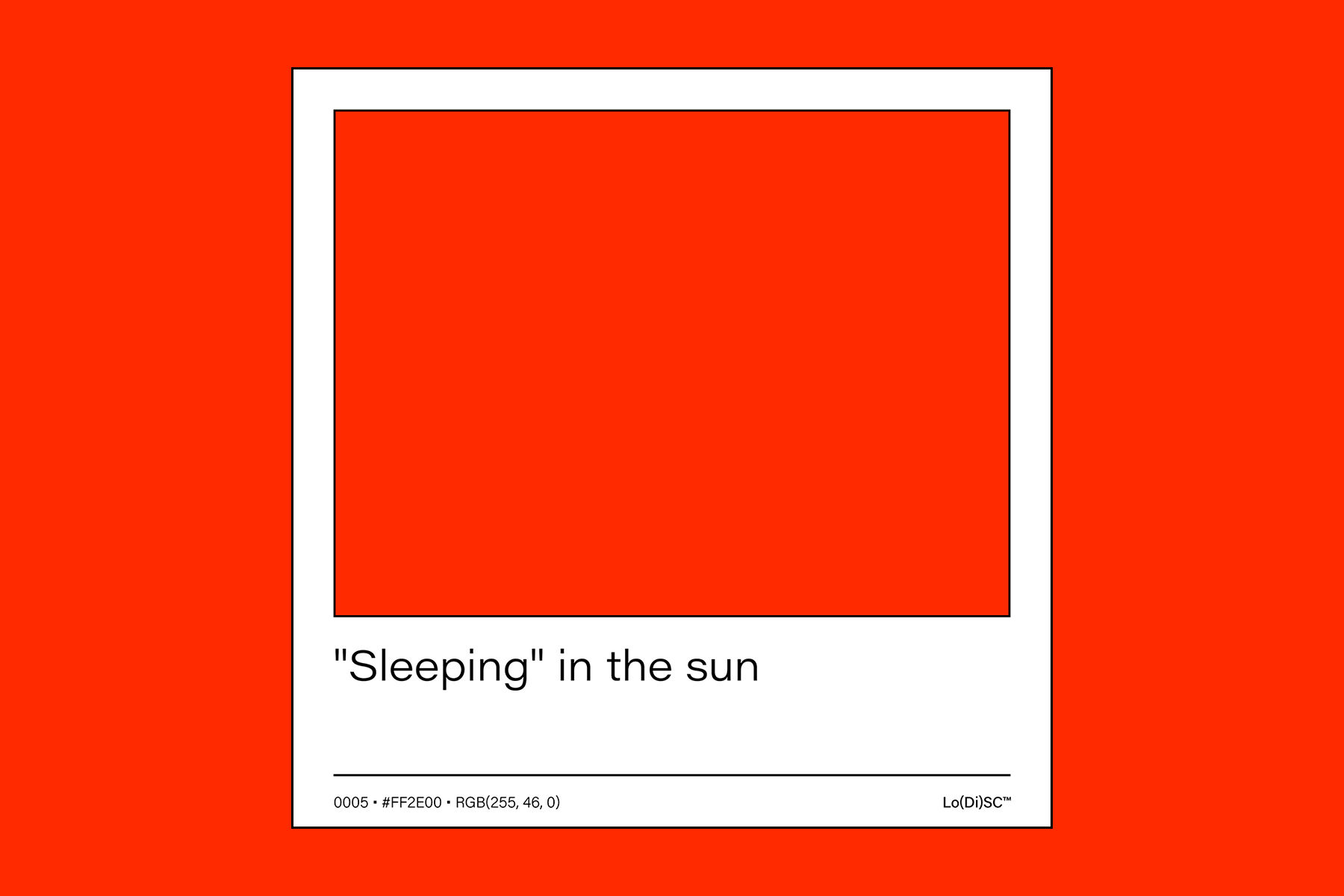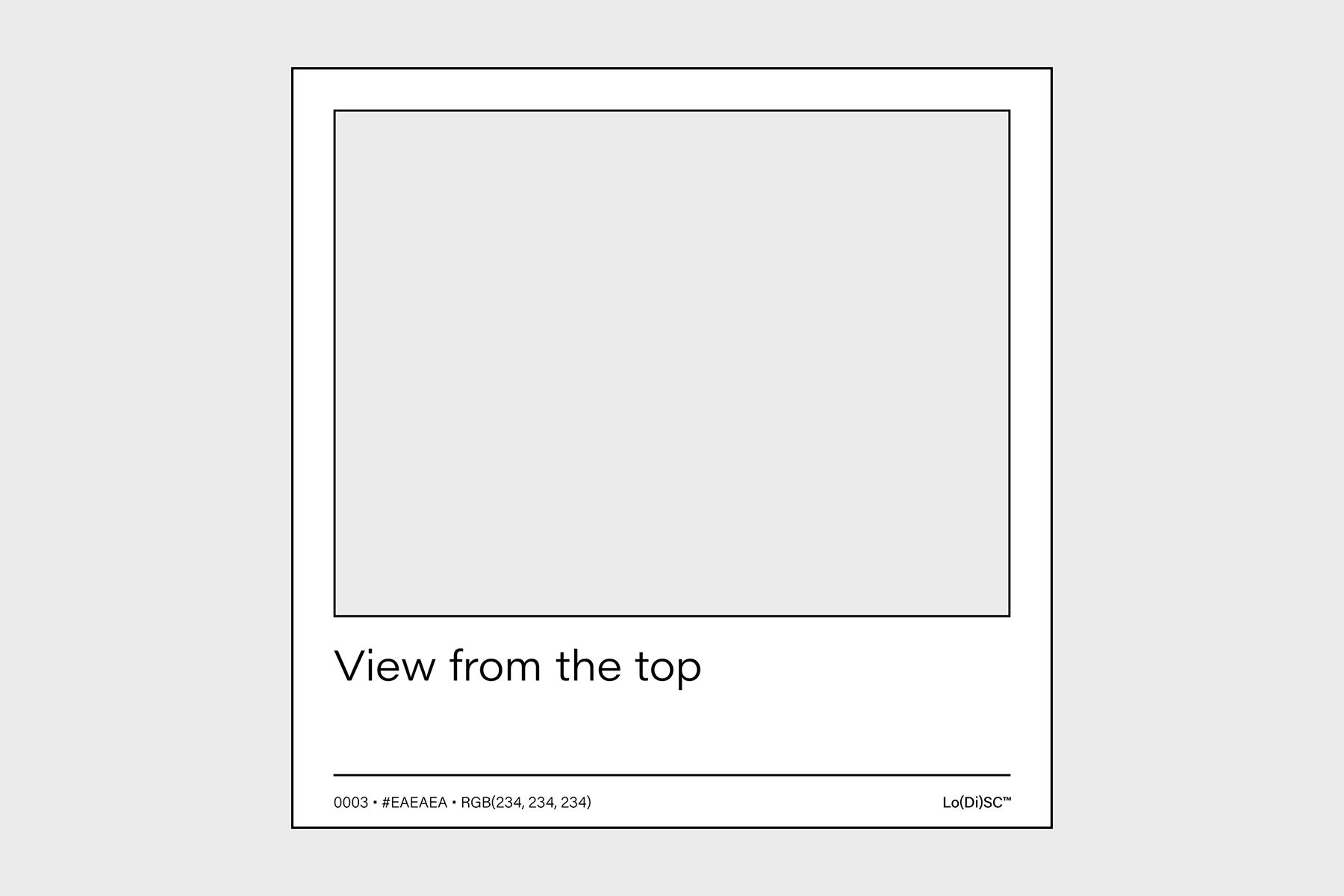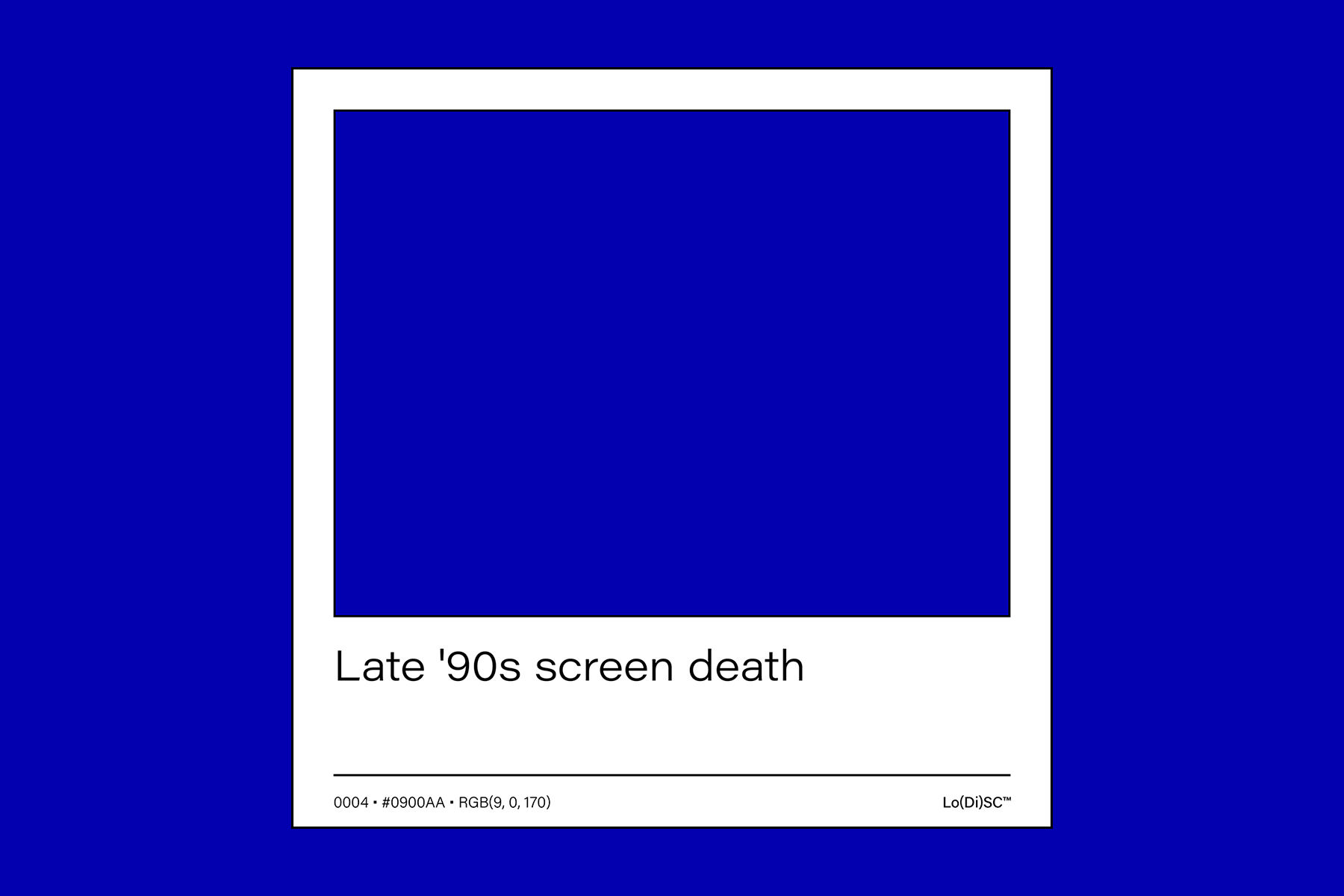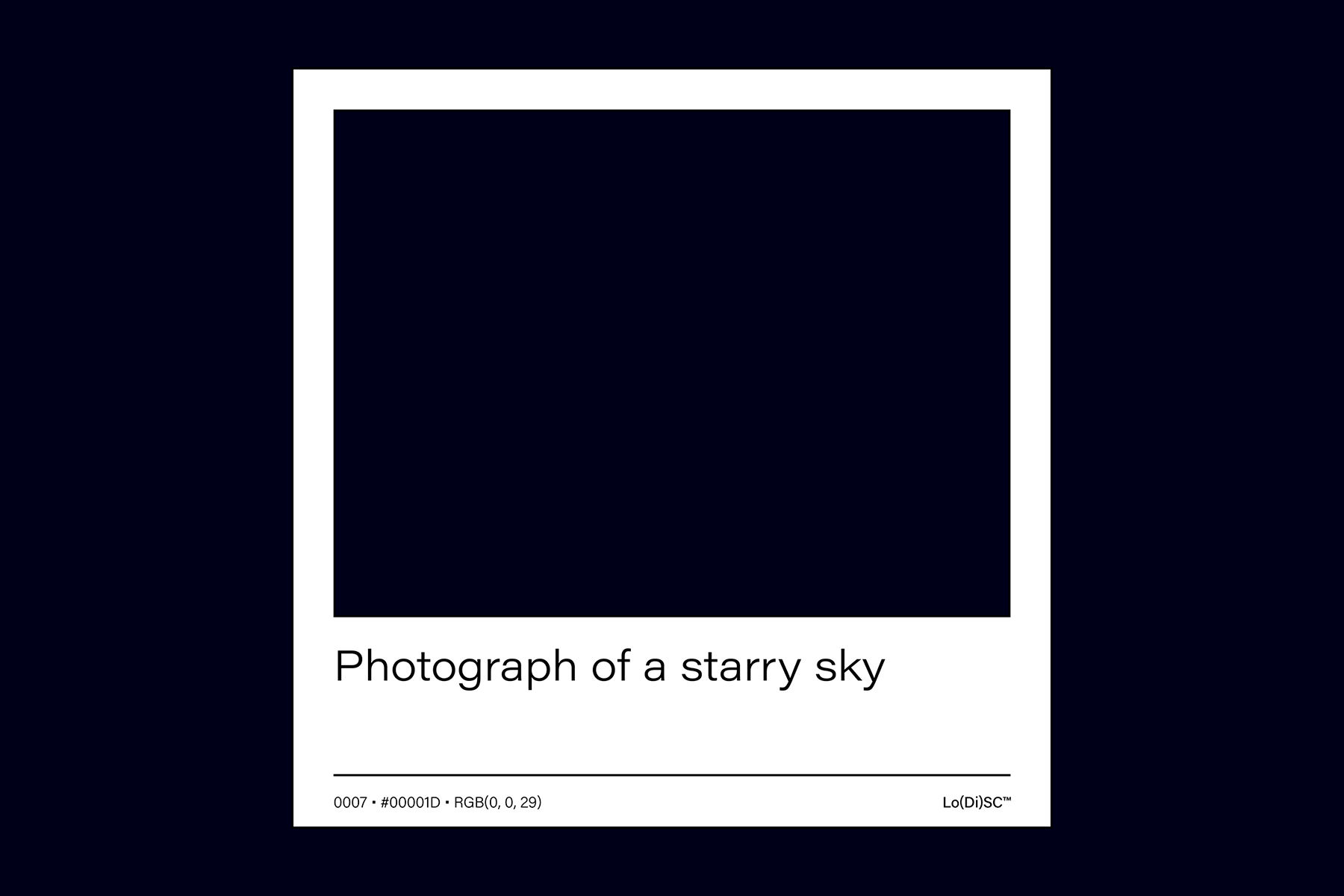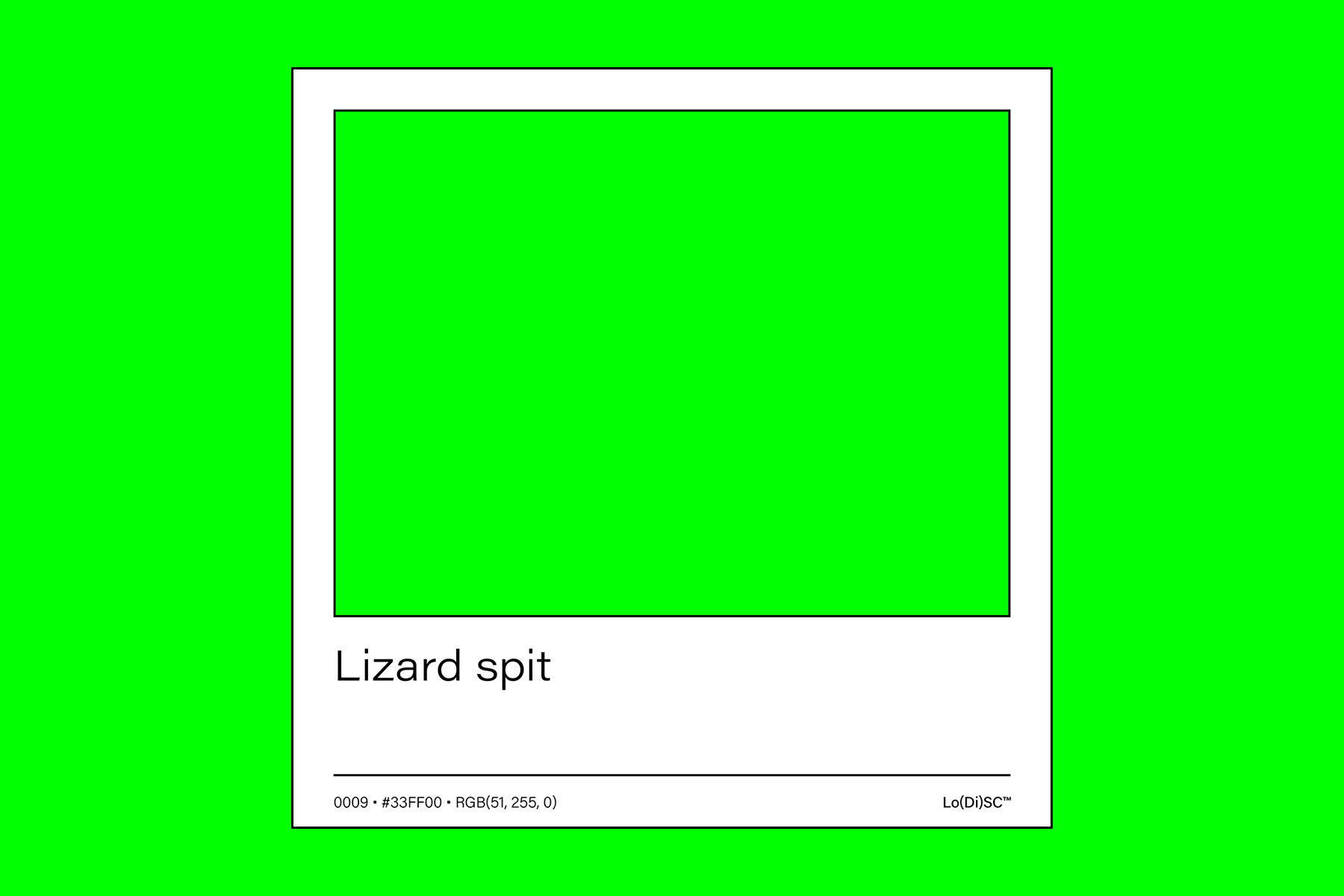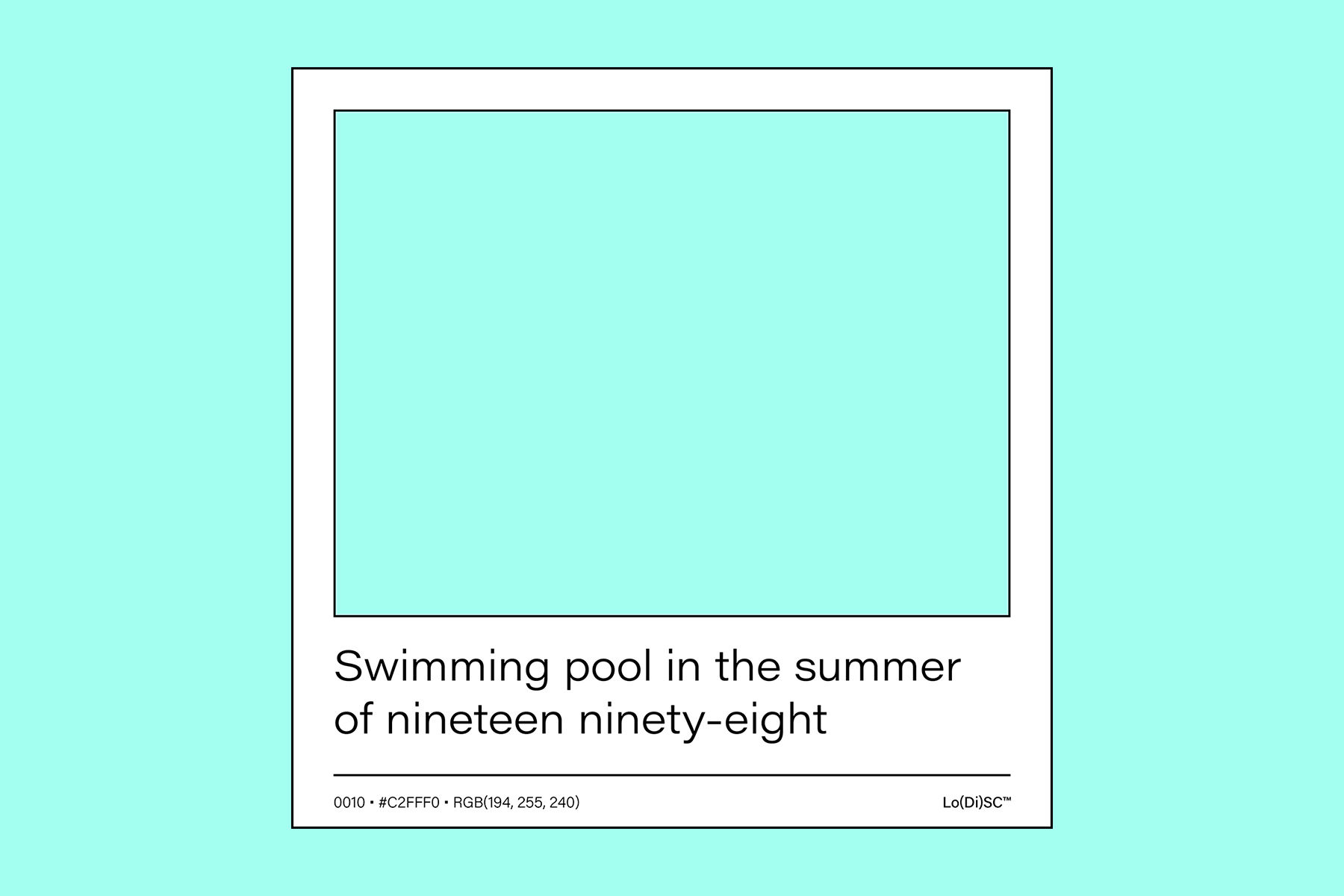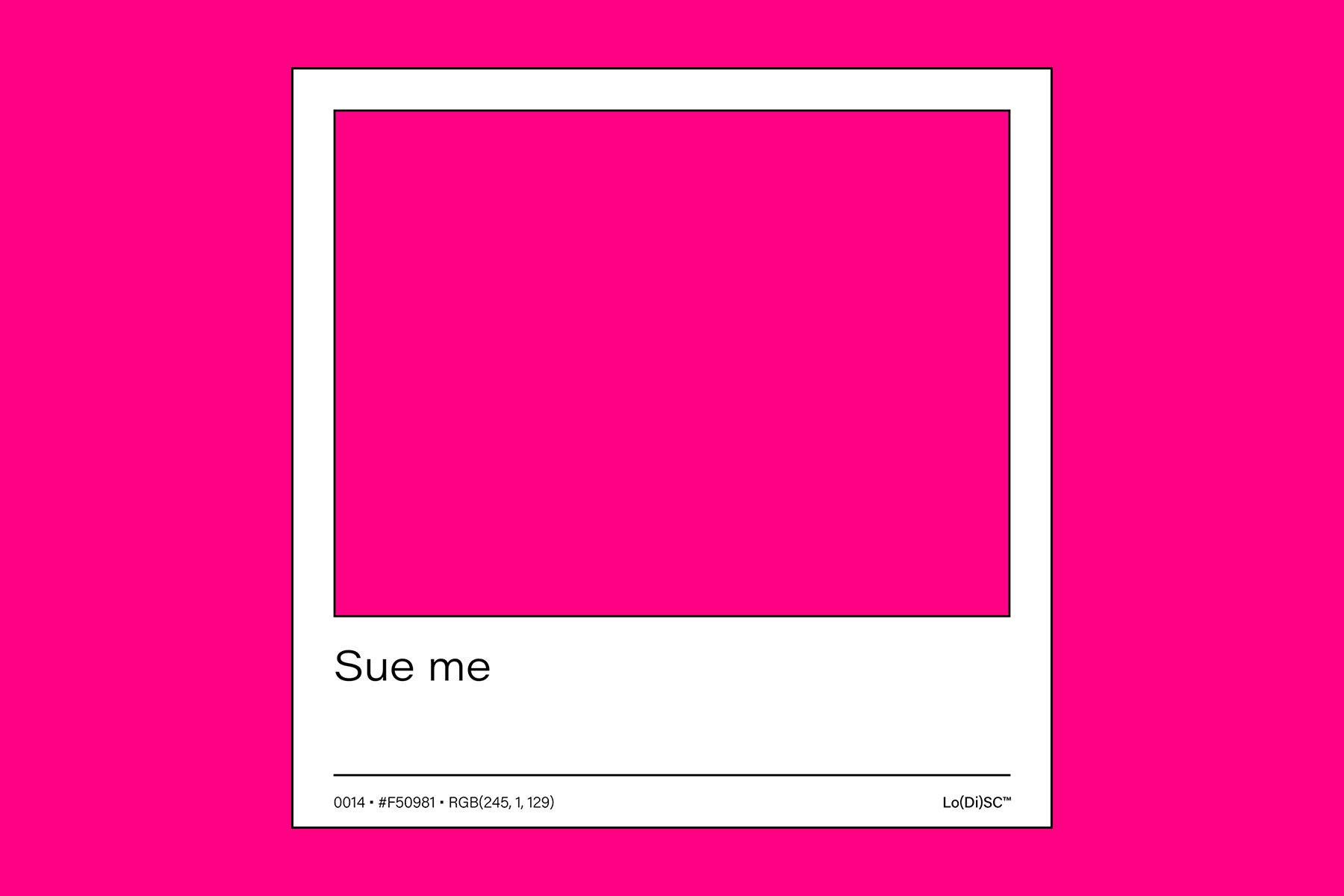 Labeling the RGB color spectrum based on arbitrary perception and subjective experience—one hex triplet at a time. WIP.
Endless Graffiti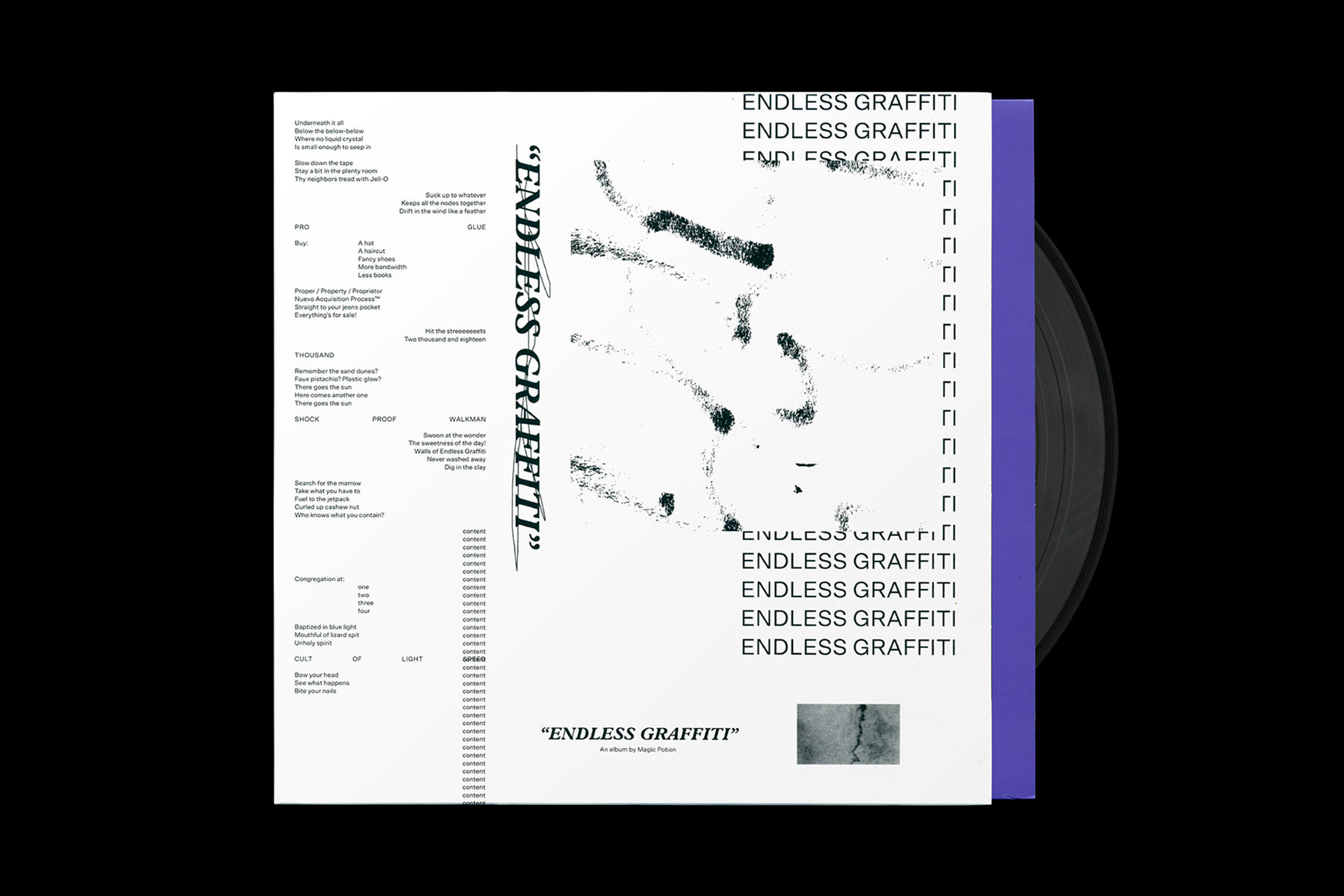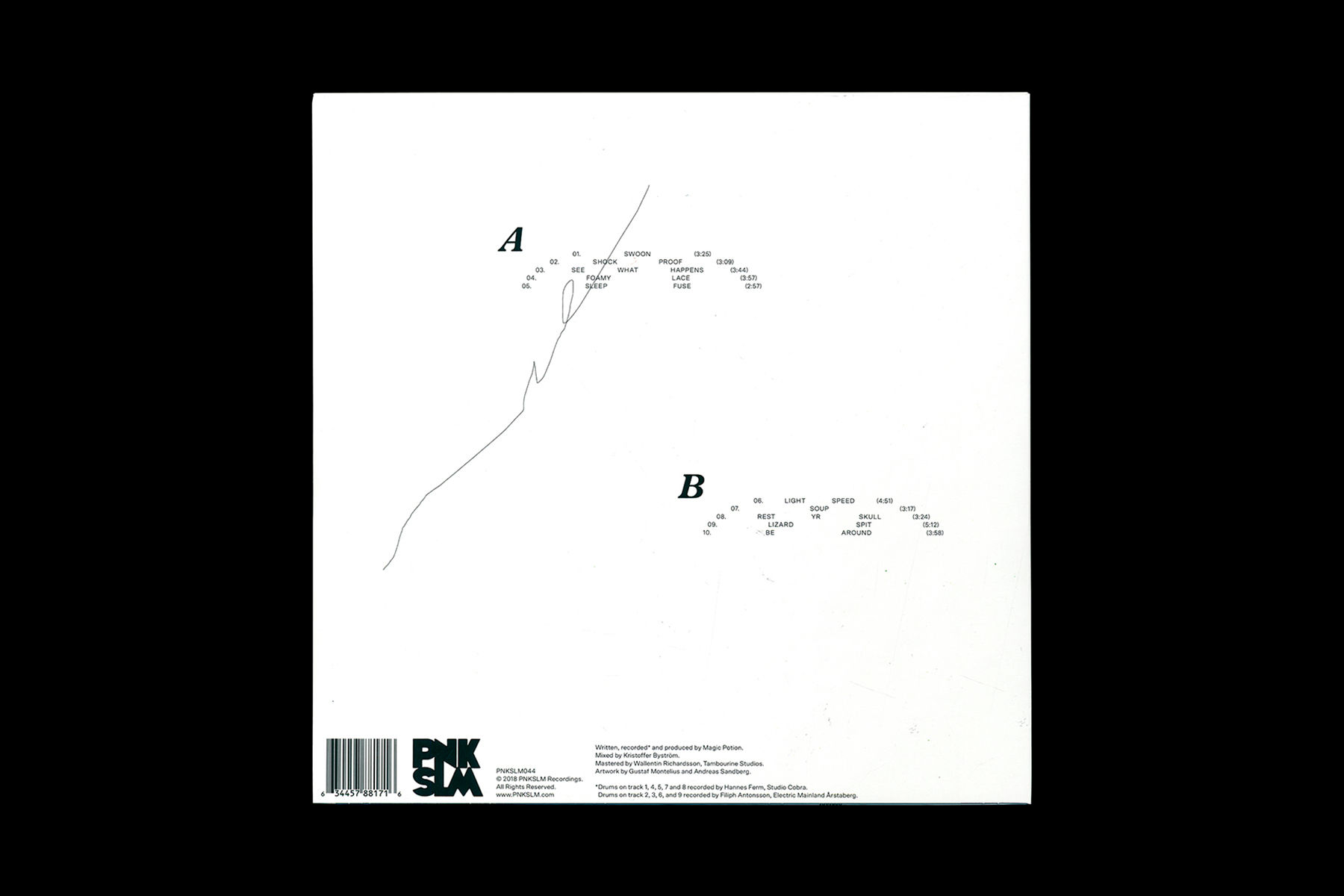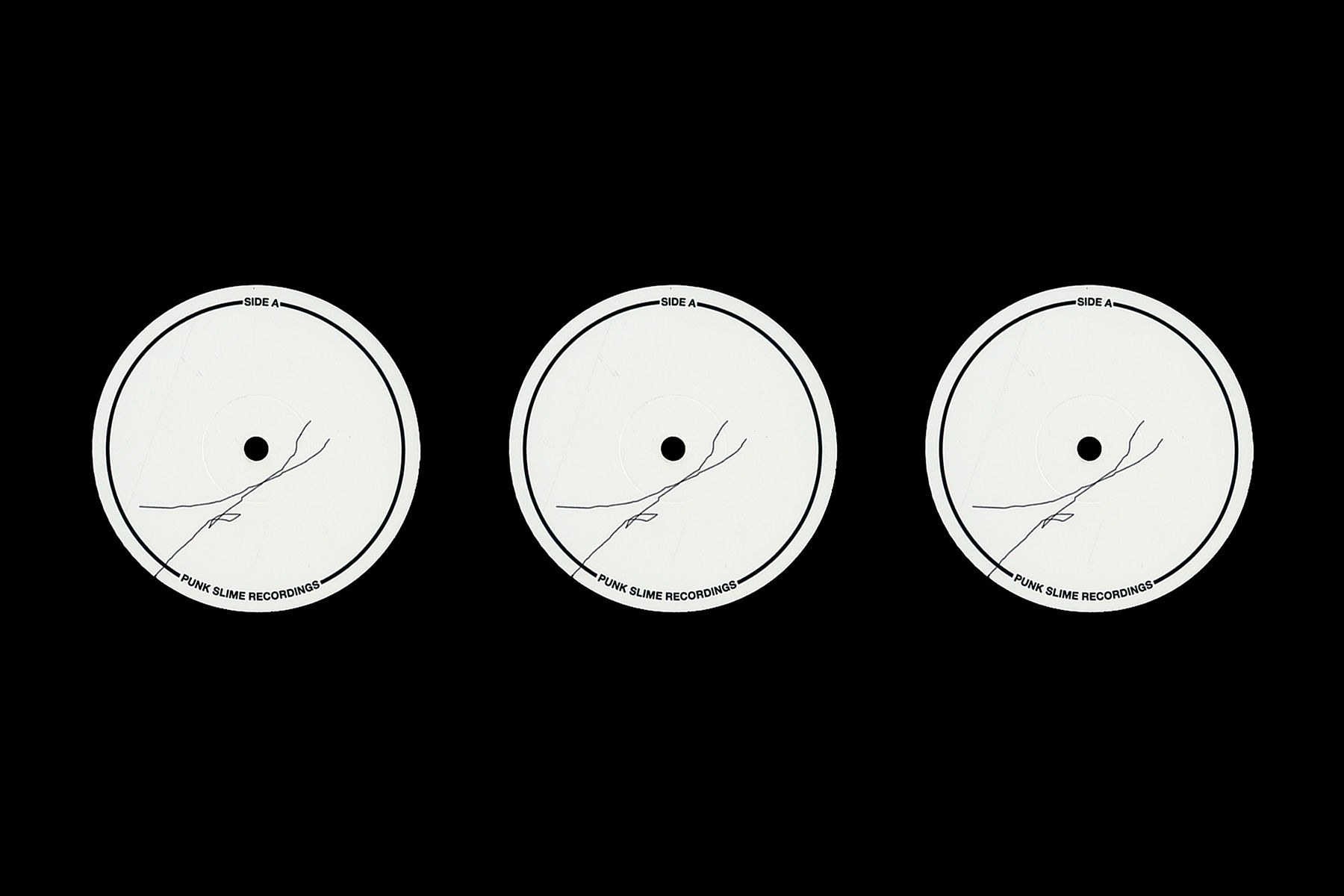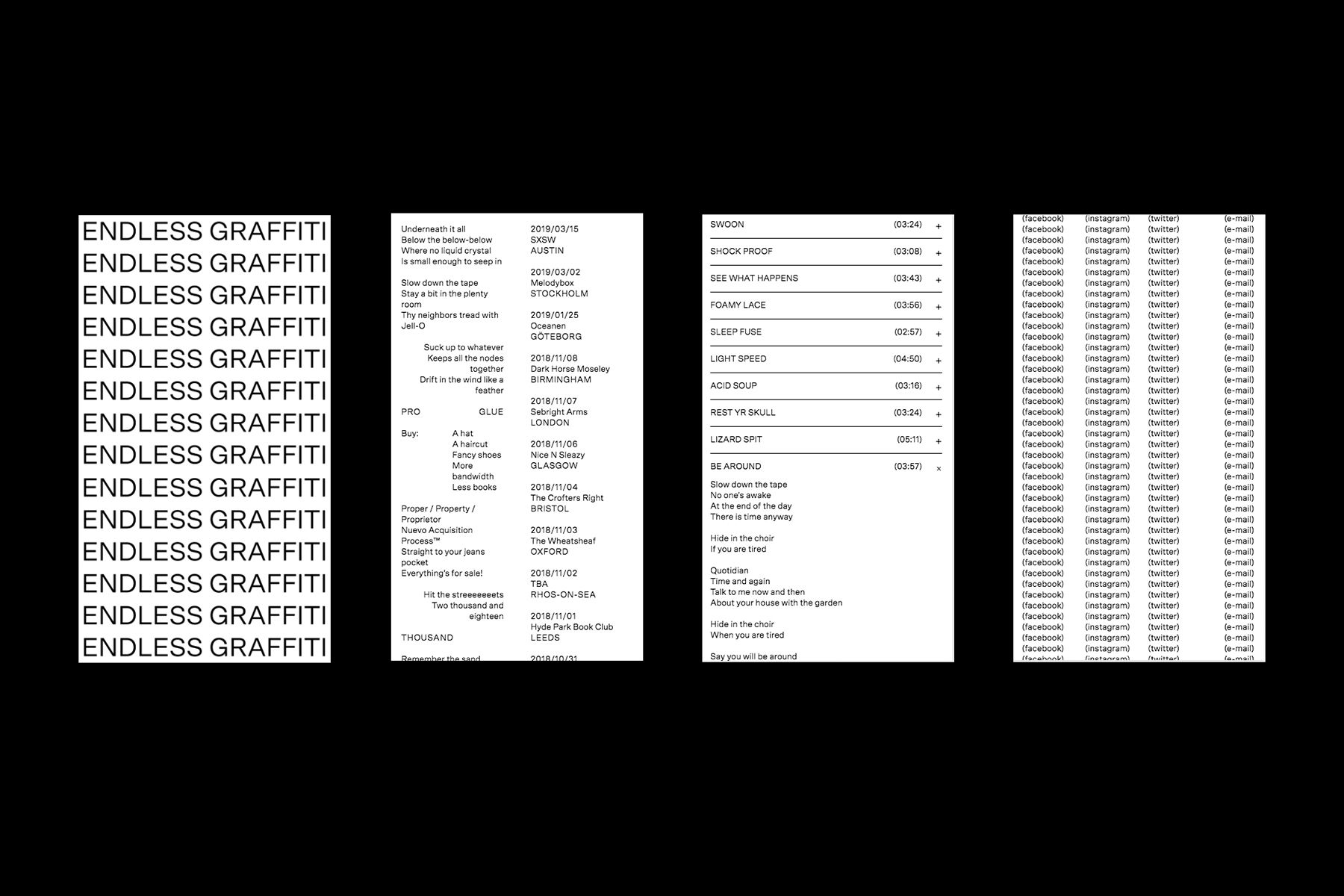 Album artwork and website (design & development), 2018
Swoon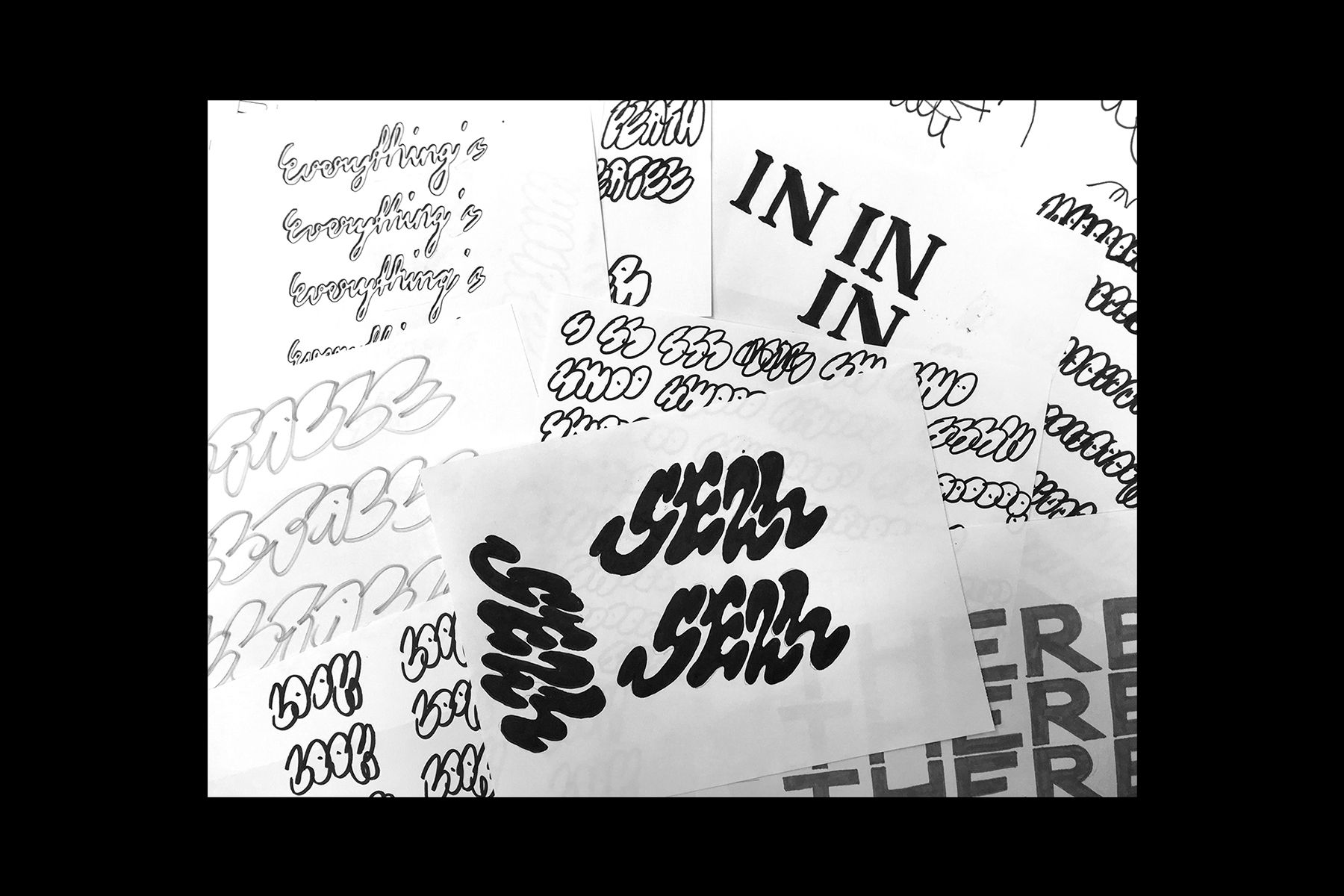 Animation/music video, 2018.